Blog Archives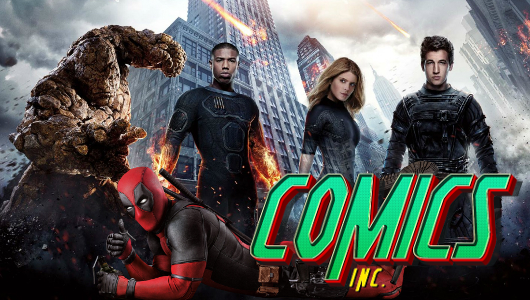 Yep, you're reading that title right… The Fantastic Four in Deadpool 2 was almost a thing.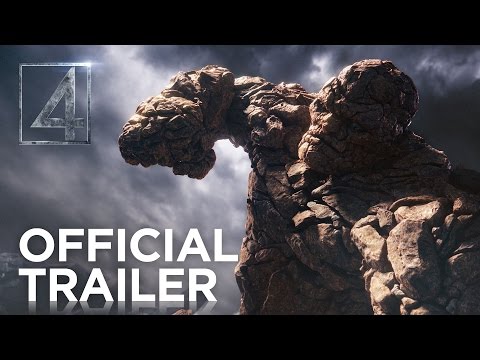 A second trailer for Fantastic Four has been released and explains more detail of the reboot's new origin story. The movie stars Miles Teller as Reed Richards, Kate Mara as Sue Storm, Michael B Jordan as Johnny Storm and Jamie Bell as Ben Grimm. Fantastic Four is set to hit theaters from the 7th August 2015.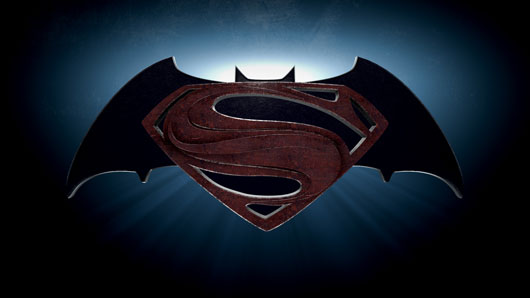 What's in a name? For the heroes and villains on screen, there needs to be something special in the name, something that needs the presence of a fan.