Blog Archives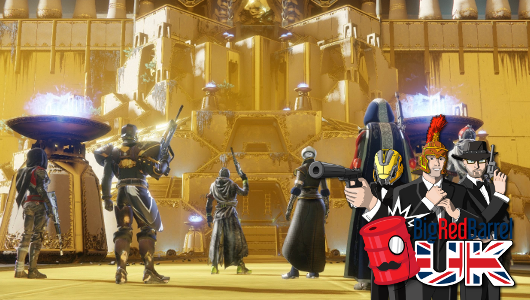 Dan & Coleman discuss this week's gaming news while sharing war stories from this year's Extra Life efforts.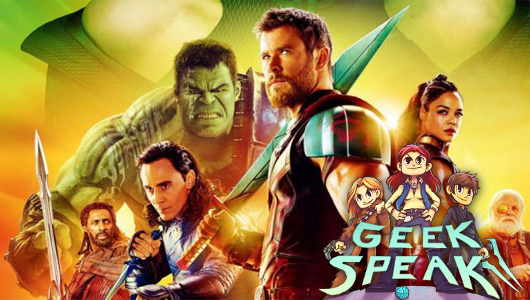 Alex, Jo, and Diarmuid chat Thor: Ragnarok, Stranger Things 2, The Crimson Peak & more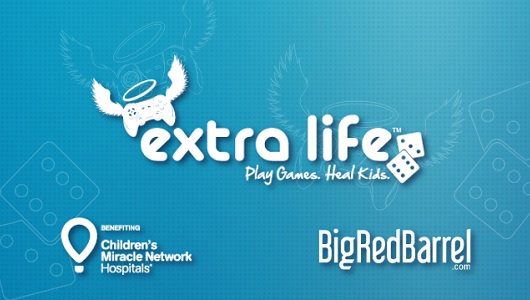 Extra Life Game Day is fast approaching. Check out what Big Red Barrel staff will be doing on the day and help us out.