Blog Archives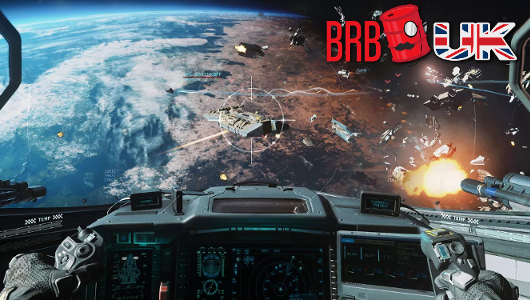 It's the BRB UK Extra Life 2016 hangover special with Dan, Tim & Coleman talking absolute gibberish… enjoy!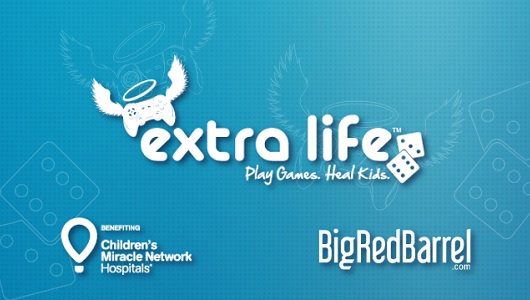 This year's Extra Life promises to be bigger and better than ever and Team BRB is ready to take part!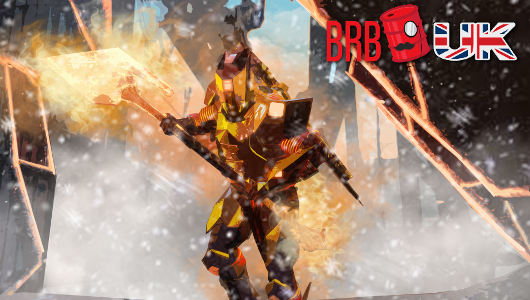 BRB UK is back in full force as Coleman & Tim reunite with Dr Dan to talk about Destiny: Rise of Iron, Forza Horizon 3 & more.