Blog Archives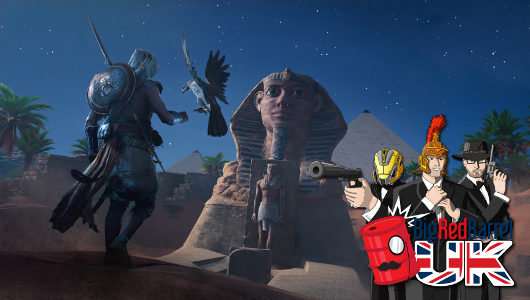 This week's BRB UK includes Assassin's Creed Origins, Everybody's Golf & Oh…Sir!! The Insult Simulator! Wunderbar!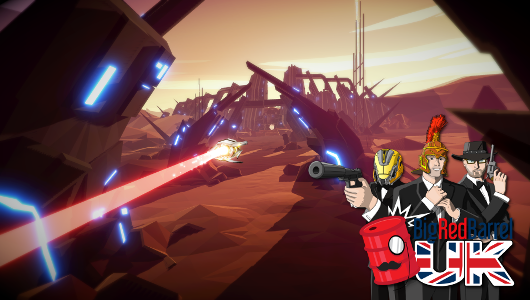 Aaero, Augmented Empire, Guardians of the Galaxy, Mass Effect: Andromeda, and more on this week's BRB UK.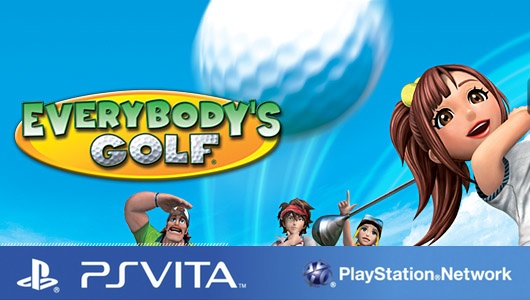 Golf. Not usually considered one of the most exciting sports on the planet – but Everybody's Golf (also known as Hot Shots Golf) is one of the top-selling Vita titles and one of my favourite games of the launch lineup.