Blog Archives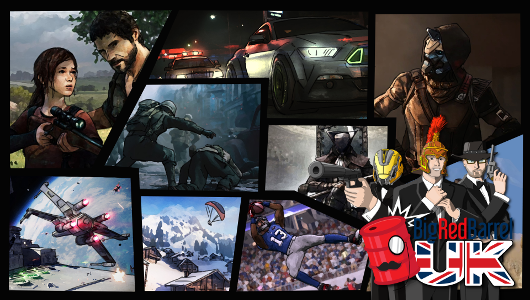 EA, Xbox, Bethesda, Ubisoft, PlayStation, Nintendo and more on this huge E3 special of the Big Red Barrel UK Podcast.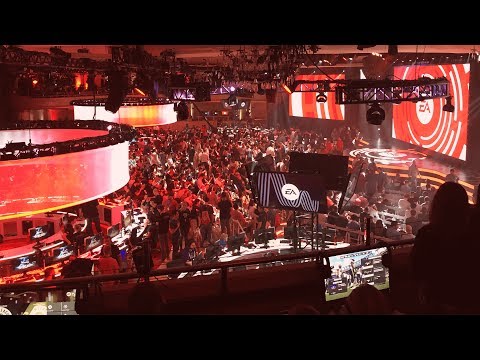 For the second year since breaking off from E3 to do their own thing, EA Play returns to sho us what to expect from the company in future. Expect Star Wars and sports in this huge live stream from Hollywood. Watch for yourself right here on Saturday the 10th June: UK – 20:00 (BST), EU – 21:00 […]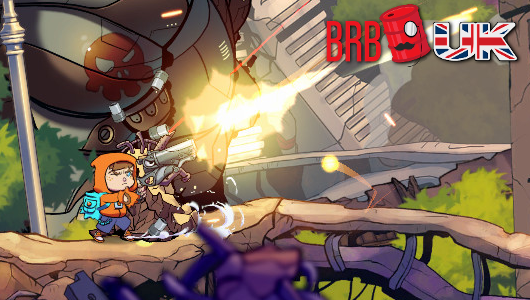 Dan, Tim & Coleman chat about Nintendo's Switch, new Fire Emblems, Rise & Shine and more updates from the gaming world.