Blog Archives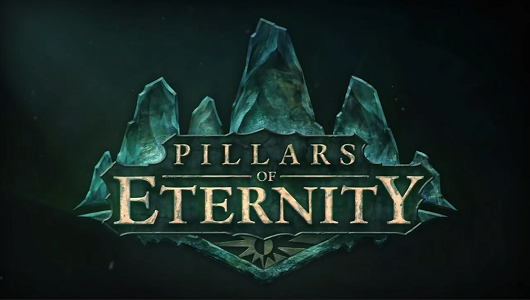 After its PC release, Pillars of Eternity has made its way to consoles and Rik checks it out.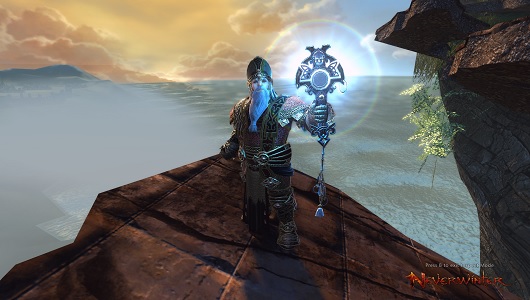 "Fans have been waiting a long time to play in the Forgotten Realms setting in a Massively Multiplayer way." – PacManPolarBear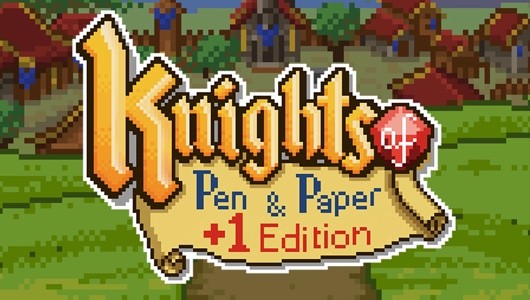 Knights of Pen & Paper: +1 Edition harks back to the RPG days of yore, matching retro role-playing with the sights, sounds and pop culture references of yesteryear. So is there really no school like the old school? Let's find out.