Blog Archives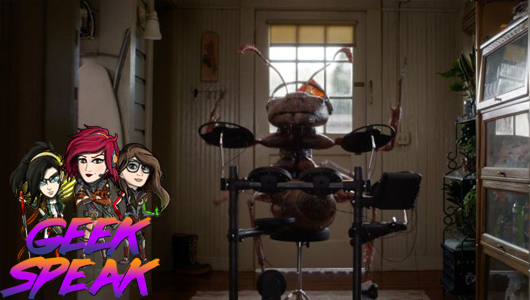 Jo, Alex & Diarmuid chat Powerless, Ant-Man and the Wasp, Mission Impossible: Fallout, No Man's Sky & more!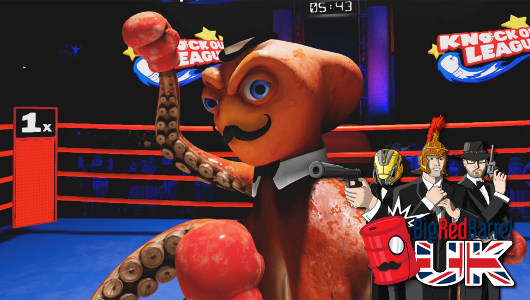 There's Knockout League, Sea of Thieves, Kirby Star Allies and the biggest gaming news in this here episode of BRB UK.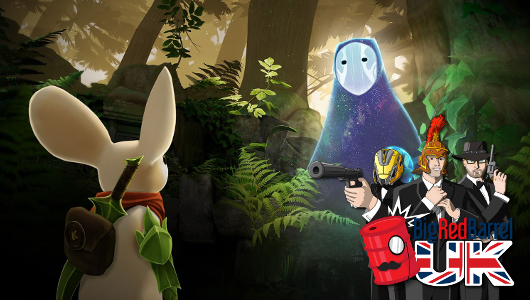 Big changes to PlayStation Plus, Moss releases and Trump targets violent games on this week's episode of BRB UK.