Blog Archives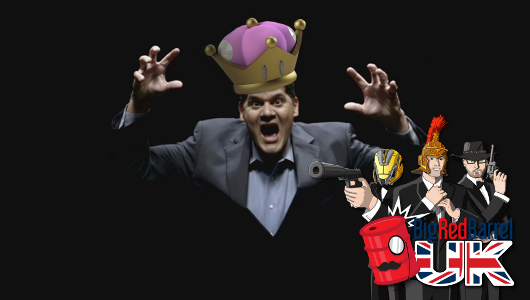 We're talking PlayStation Classic, Telltale Games, First on Discord and more on this week's BRB UK.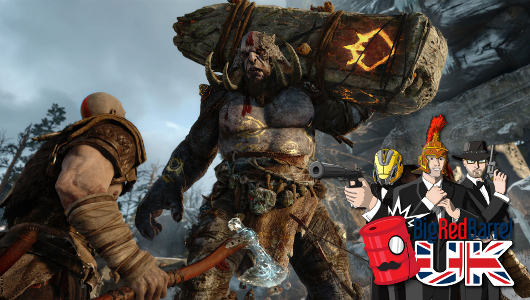 There's God of War, Rogue Aces, Wild Guns Reloaded, Streets of Red and more on this week's episode of Big Red Barrel UK.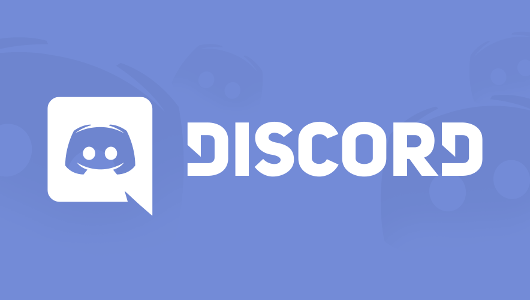 'Twas the season to be jolly. But now 'tis the season to try and make good on those New Year's Resolutions. Ours is to hang out with our buddies a bit more.