Blog Archives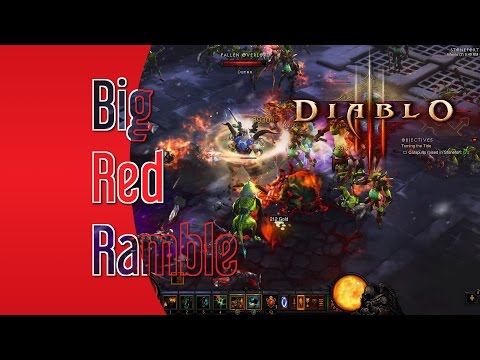 Dan and Kev pop their heads back into Sanctuary to see what the latest 1.5GB patch is offering.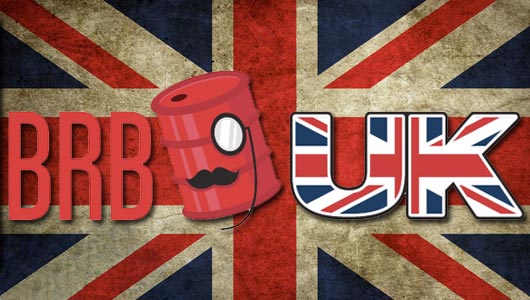 It's time for another BRB UK podcast – and, as we abjectly fail at co-ordinating diaries, this week's lineup of babbling Brits includes Dan, Tim, Kev and Coleman.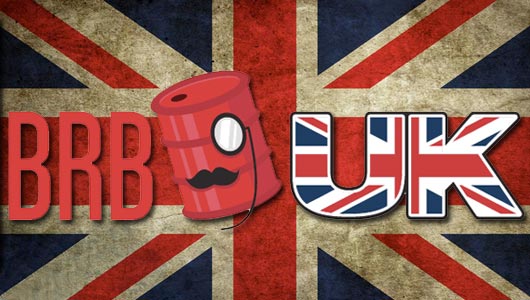 Podcast! Videogames! Videogame podcast! Spiffing! If that outburst has worked as intended, you should bally well have a listen to Dan, Jon and Tim burble about the week's gaming news.