Blog Archives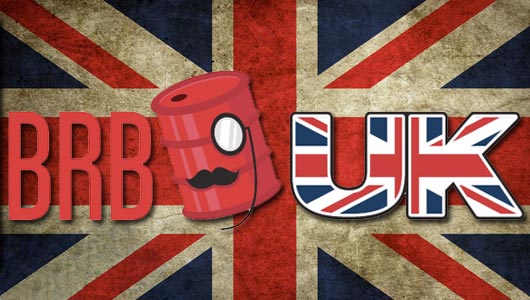 We're all kinds of excited following E3. Join Dan, Dave and Tim for the first bit of their post-E3 extravaganza!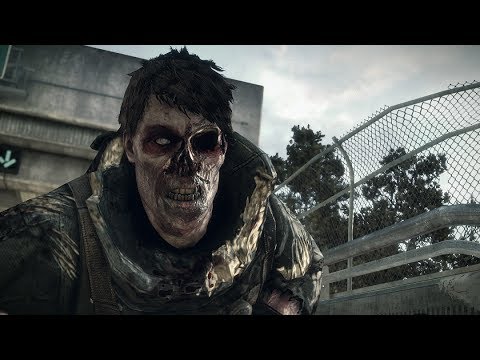 Who knew the zombie apocalypse had so many… zombies. The over-the-top, crazy after party that is Dead Rising 3 launches with the Xbox One on November 22nd! http://youtu.be/CvV8C4_zZ7A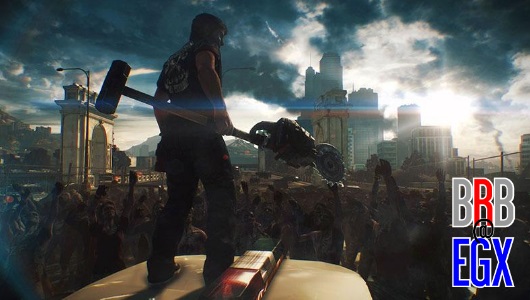 With the Xbox One launch line up featuring multiple racing, driving and sports games; it's a good job the Dead Rising franchise returns as a console exclusive to provide some zombie slaying action.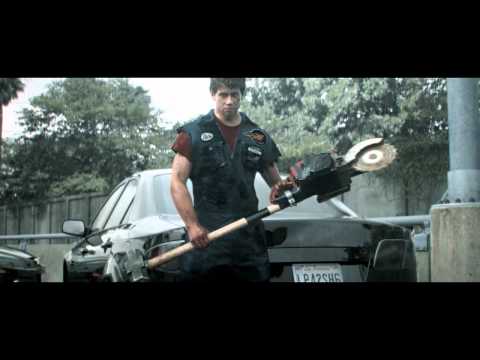 This whole city is a weapon… http://youtu.be/gftqoGSF3K8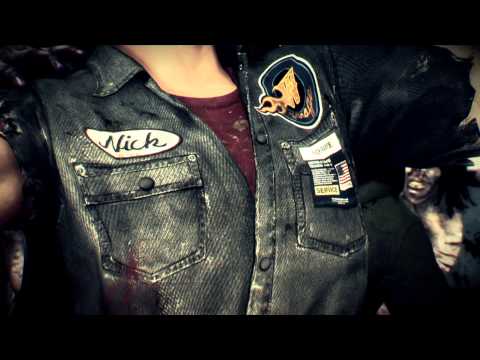 This new generation of zombies is deadlier and hungrier, so drive fast and look alive. Pick up whatever you can along the way, strap it to something else, and call it a weapon. The end of the world has never looked so fun. Welcome to the after party. There's some SmartGlass integration too, but I'm […]