Blog Archives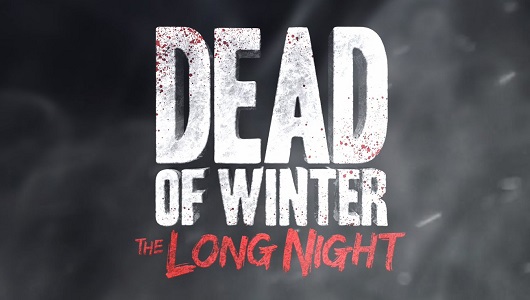 Dead of Winter: The Long Night is a zombie survival game about trust, vulnerability and betrayal.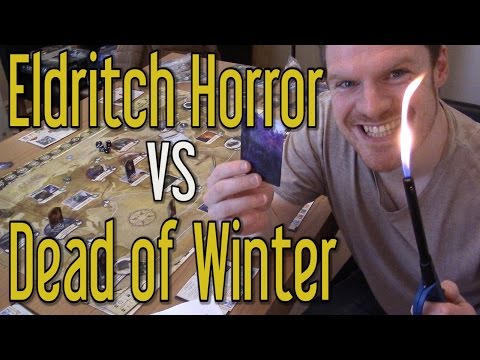 Welcome to Dice Hard, the tabletop and board game review show. Today's video is a special comparison review video of Eldritch Horror and Dead of Winter. Click to Subscribe ► http://bit.do/BRBTVSubscribe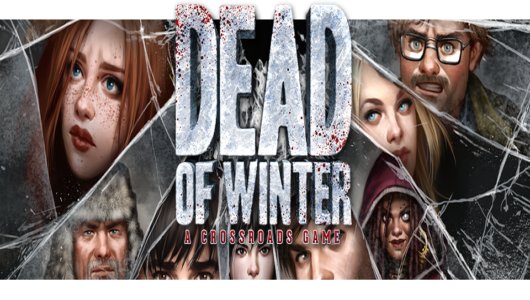 On paper, Dead of Winter really shouldn't work as well as it does but Michael finds that it does excel and stands way above its stiff competition.