Blog Archives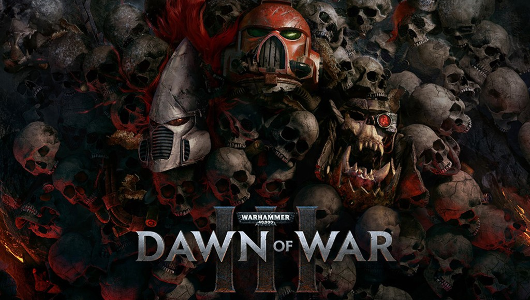 Dawn of War 3 tries to take the series in a new direction without abandoning its roots.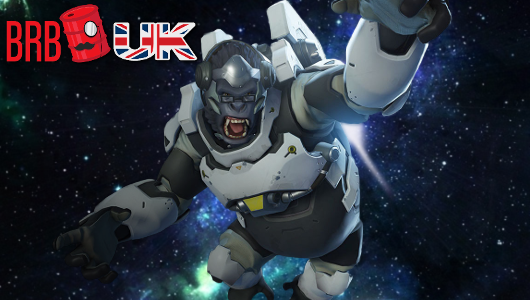 Coleman & Tim are once again joined by the Barrelcast's Kev to talk about Overwatch, Tabletop Racing, Audioshield and more.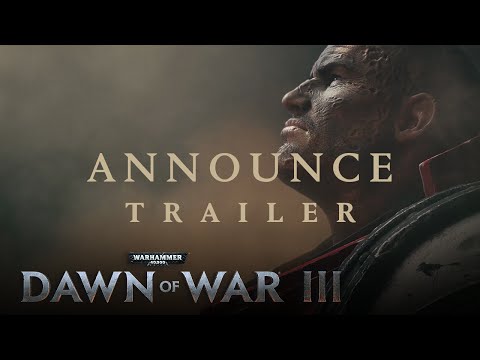 Relic and SEGA have just announced that Warhammer 40,000: Dawn of War III, the long-awaited third instalment of the popular real-time strategy franchise, is coming to PC in 2017. The game will feature Space Marines, Eldar and Orks in battle, with more features and locations to be announced.