Blog Archives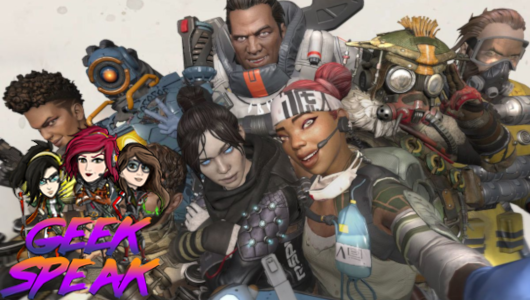 Jo, Diarmuid and Alex chat Apex Legends, Velvet Buzzsaw, The Witcher books, new Batman TV series and more!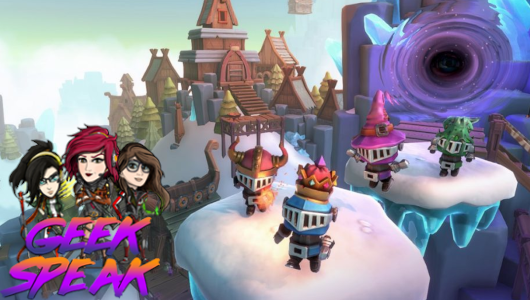 Alex, Jo and Diarmuid chat Ghost Stories, Big Crown Showdown, Good Omens, Spider-Man DLC and more!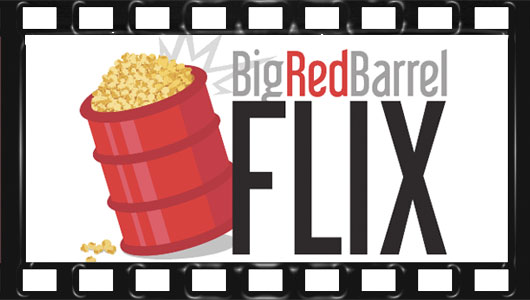 After playing a game of "what's in the box," Dave, Jitterbug and Yoshifett sit down to watch David Fincher's tale of a ticking-time-bomb insomniac and a slippery soap salesman, Fight Club.