Blog Archives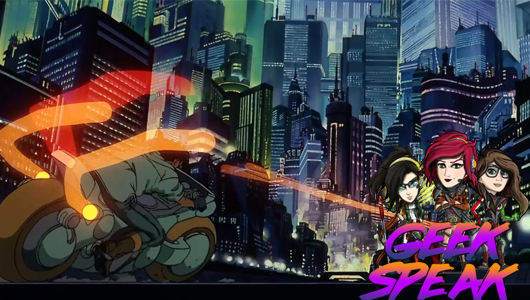 Lauren, Alex, and Diarmuid chat about Coco, Akira, Assassin's Creed: Origins, Lady Bird and much more.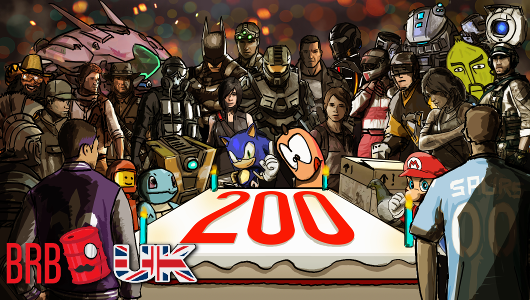 It's a special five-man shoe for a very special 200th episode of BRB UK. Expect some surprises in this special trainwreck of a show.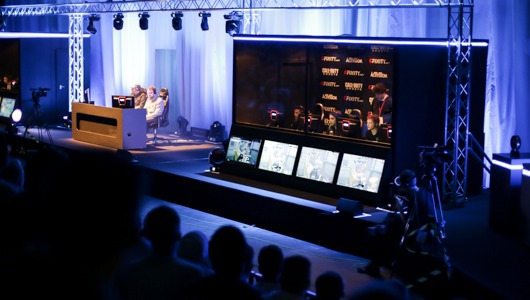 Gfinity are doing great things for competitive eSports, and G3 was a fantastic showcase of how this global community has grown.