Blog Archives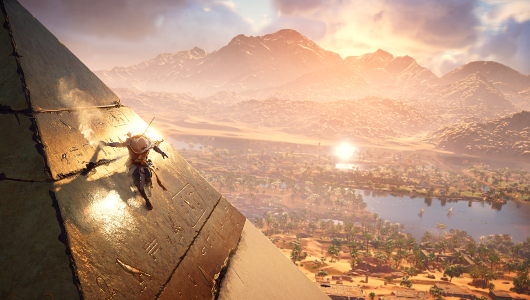 Ian looks at Ubisoft Montreal's Assassin's Creed: Origins, the tenth game in the long-running franchise.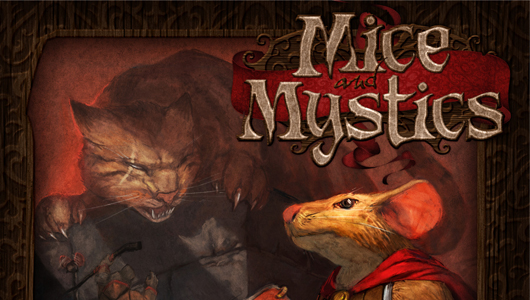 This review is sponsored by copious amounts of cheese and encouraged through a chorus of squeaks!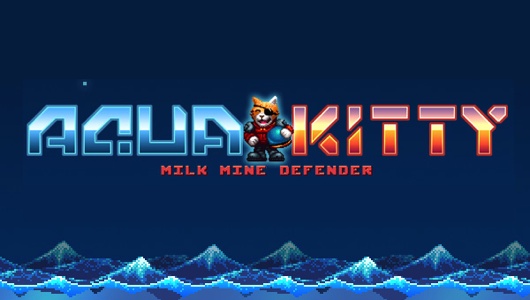 What would you do when faced with a worldwide milk shortage? Yes, that's right, send cats underwater to mine for the glorious, nutritious and downright tasty white stuff.