Blog Archives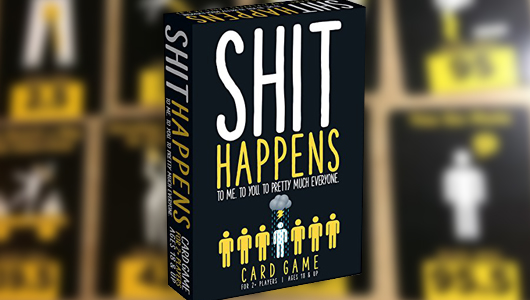 Alex reviews an adult party game that imagines all possible bad situations that could happen.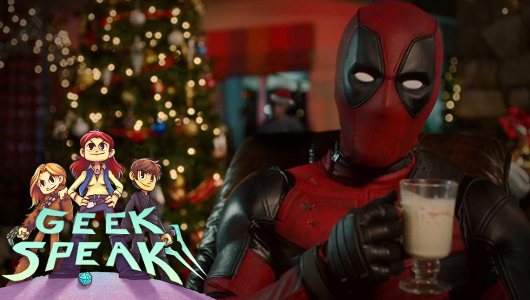 On the last episode of Geek Speak of 2016, Lauren , Alex and Jo discuss their geeky highlights of the year.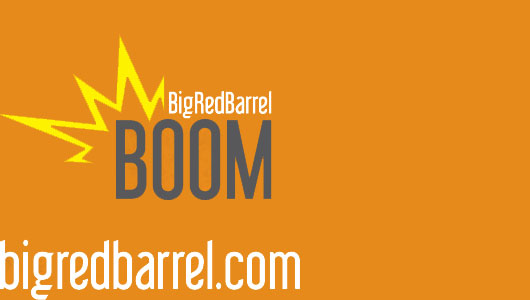 This week, DogsDie, Smelly Pirate and Yoshifett geek out about what next gen console to buy, Smelly's taint, Cards Against Humanity and whatever random Nintendo topics our minds can come up with.