Blog Archives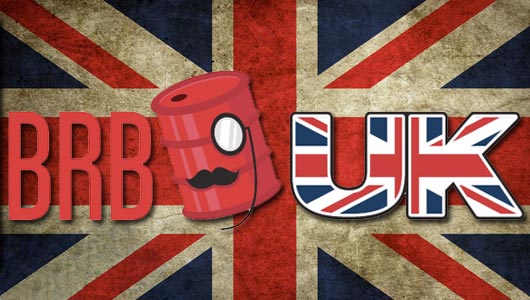 It's that time of the week to pull up a wing-backed armchair and listen to the witterings of Dan, Tim and Coleman as they navigate the week's news on the good ship BRB UK.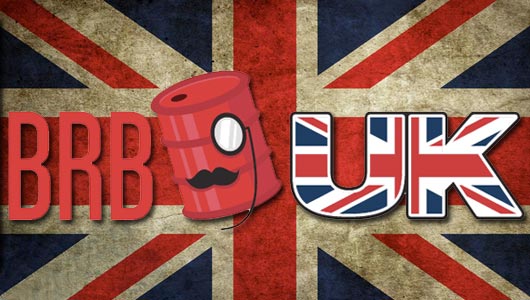 Dan decided to record his audio in a toilet this week. Jon was duly scared off by that mental image, meaning that it's a two-man show with Dan and Tim!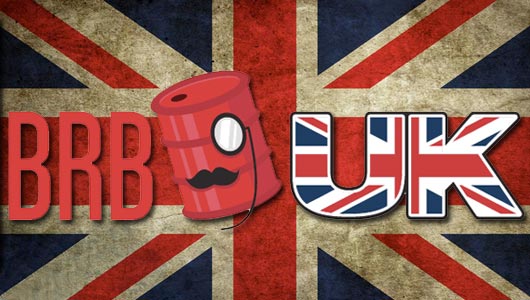 We recorded this show on a Thursday; which, as any fool knows, means that Dan and Tim are joined by a guest. This week, they're joined by honorary Brit and everyone's favourite Texan, Dave from the BRB Cast.