Blog Archives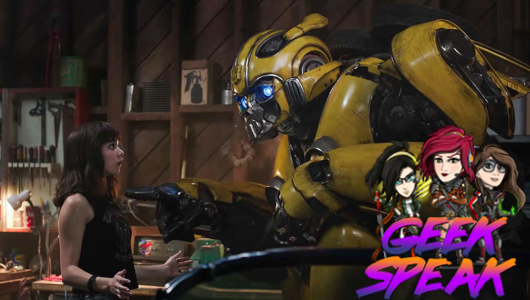 Jo, Alex and Diarmuid chat Bird Box, Bandersnatch, Voltron, Bumblebee and more!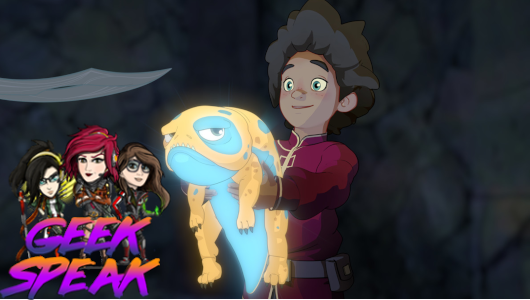 Diarmuid, Jo and Sean chat EGX impressions, Life is Strange 2, Dragon Prince, a bunch of new trailers and much more.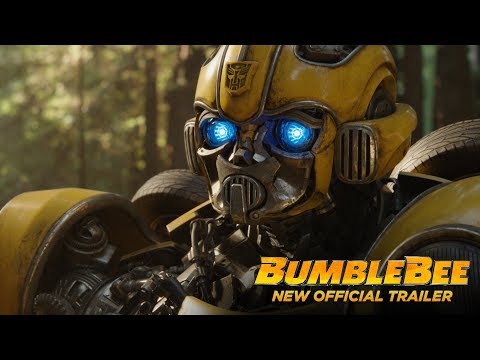 Set in 1987, Bumblebee finds refuge with Charlie (Hailee Steinfeld), a teenager trying to find her place in the world. When the world discovers the existence of Transformers, they must form a team to protect one another. Bumblebee releases in cinemas later this year.