Blog Archives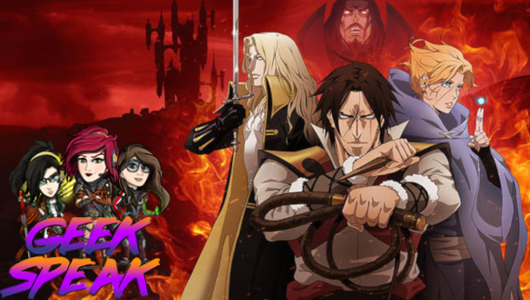 We chat Castlevania, Garry Marshall movies, The Chilling Adventures of Sabrina and more!
This week Dave and Yoshifett are joined by Samusfett to discuss Downton Abby, Breaking Bad vs Sons Of Anarchy, Anchorman 2, the box office, Samusfett's crushes, Elysium, and Nell.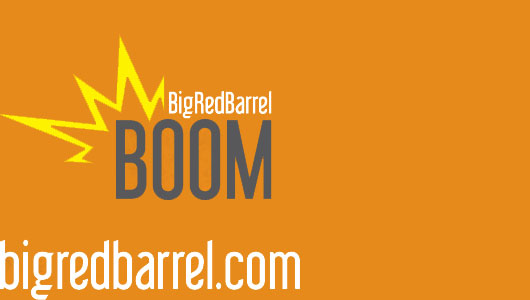 This week, Yoshifett and Smelly Pirate chat about Breaking Bad, The World's End, GTAV, and whatever random topics our listeners came up with.