Blog Archives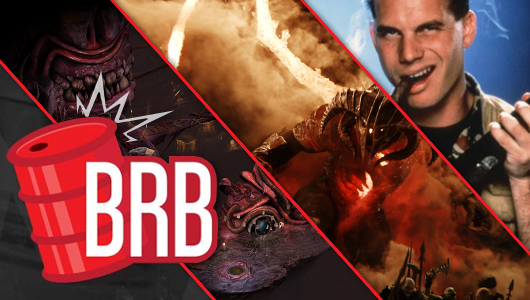 On this episode of the Barrelcast, get ready to talk about the D.I.C.E Awards, our weekly Switch update and Canada.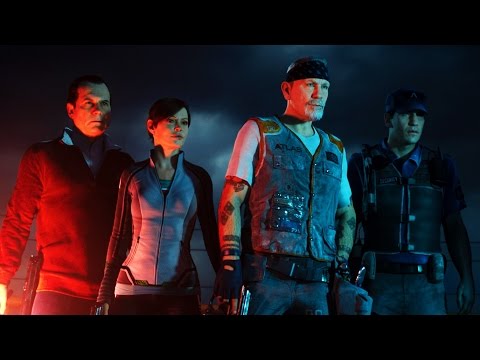 Once again Call of Duty is about to be invaded by hordes of of the Undead and once again it will bring together some big stars to take them on. Join John Malkovich, Bill Paxton, Rose McGowan, and Jon Bernthal and take on the threat of Exo suit clad Zombies in this new add-on for Call […]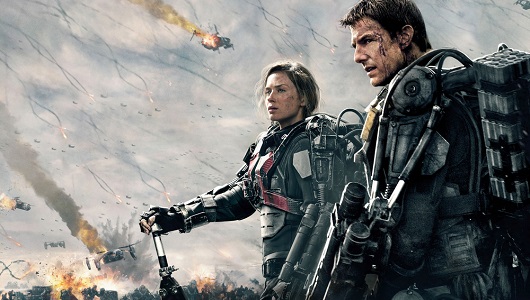 Edge of Tomorrow may not be the best movie of the summer so far but it is a fantastic action movie, worth your time.