Blog Archives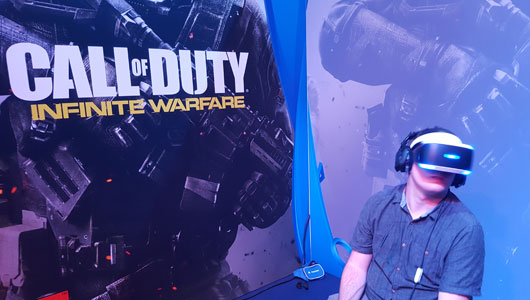 Tim believes that Sony's PlayStation VR helps to demonstrate why VR is more than a short-term gimmick.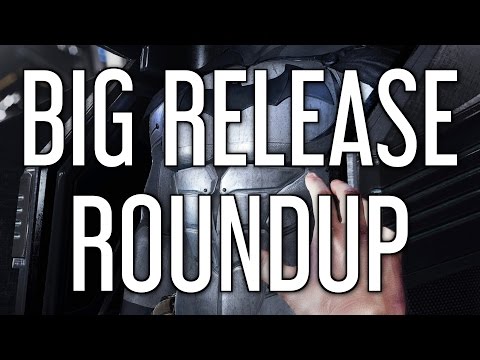 Running down the biggest video game releases for the week of the 10th October. Click to Subscribe ► http://bit.do/BRBTVSubscribe.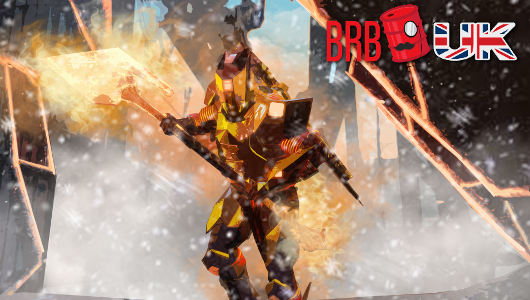 BRB UK is back in full force as Coleman & Tim reunite with Dr Dan to talk about Destiny: Rise of Iron, Forza Horizon 3 & more.