Blog Archives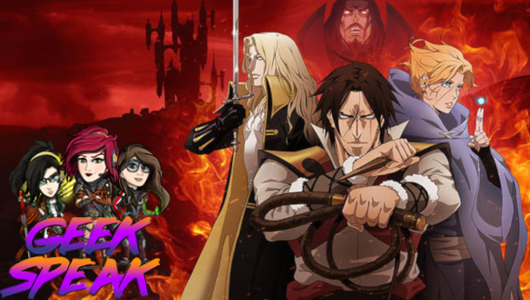 We chat Castlevania, Garry Marshall movies, The Chilling Adventures of Sabrina and more!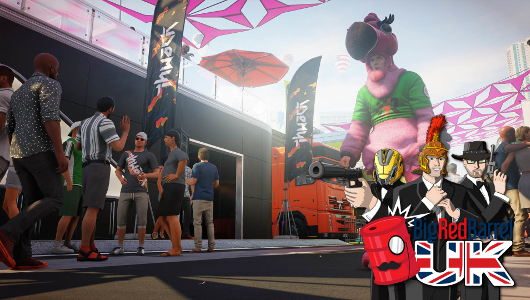 This week's BRB UK podcast contains Hitman 2, Fallout 76, Cosmic Star Heroine and three handsome chaps.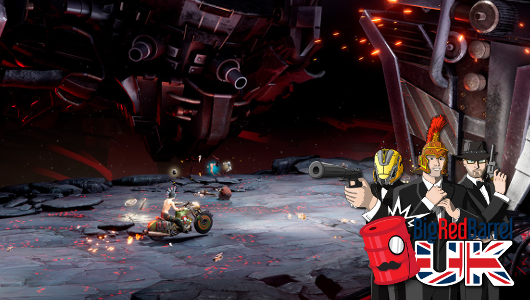 There are some excellent games being played with Diablo III: Eternal Collection and Steel Rats… also, The Quiet Man exists.