Blog Archives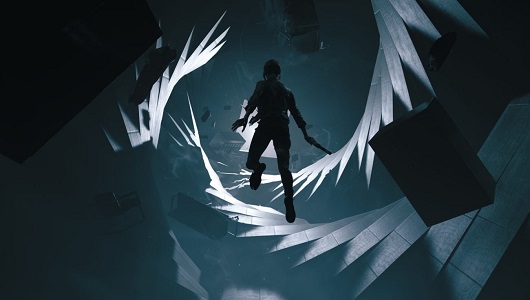 Michael looks into what we can expect from Remedy Entertainment's latest game.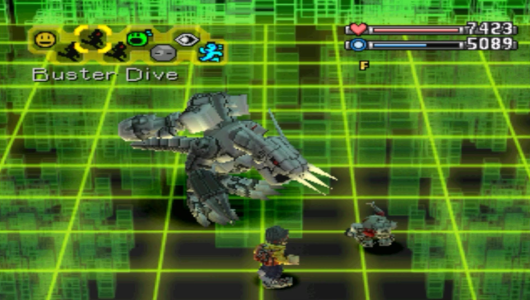 Digimon, not only are they digital monsters but they're also the champions you know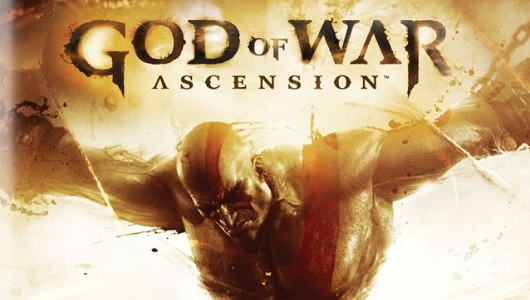 Once again, Kratos' temper provides the backdrop for another foray into ancient Greece. Will he finally work through his anger management issues? Eh, no.