Blog Archives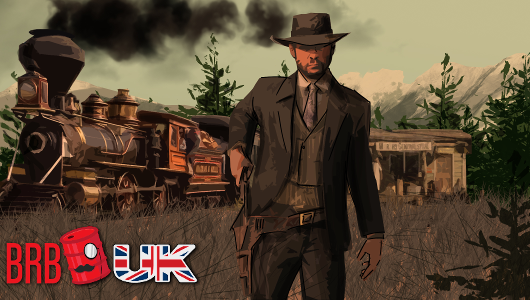 Tim & Coleman are joined by Diarmuid to talk about more PSVR, Red Dead Redemption 2 & the Nintendo Switch.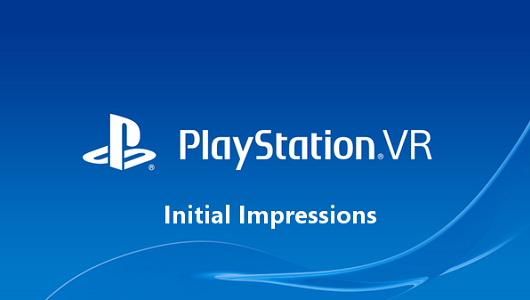 Tim & Diarmuid give their initial thoughts on the PlayStation VR headset, as well as a some of the launch games on the platform.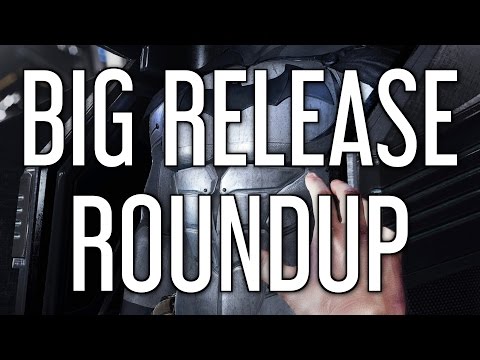 Running down the biggest video game releases for the week of the 10th October. Click to Subscribe ► http://bit.do/BRBTVSubscribe.