egx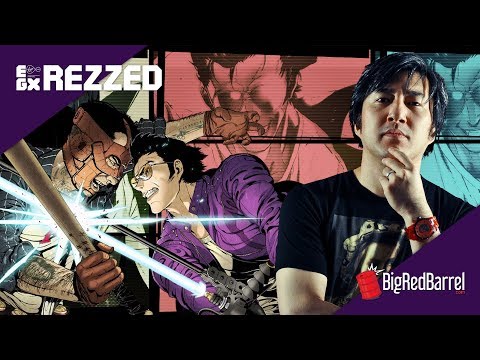 After wondering around Tobacco Dock during this year's EGX Rezzed, we just happened to bump into a Legendary Video Game Designer… SUDA51. Sitting down with Tim, Suda gave us a bit of insight into his upcoming release Travis Strikes Again: No More Heroes, working with the Nintendo Switch, how his titles have received by western […]
BRB Weekly Events; Tabletop Tuesday You may have seen...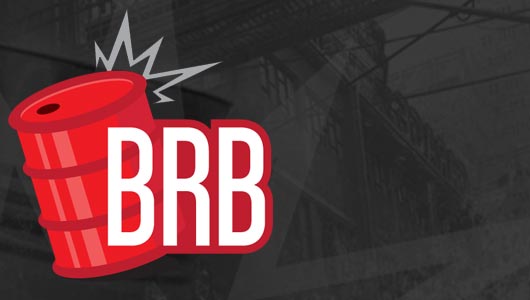 On this week's episode, Dave, Kev and PacManPolarBear are joined by Yoshifett to blabber on about Philip Seymour Hoffman, Nintendo, and Gears Of War.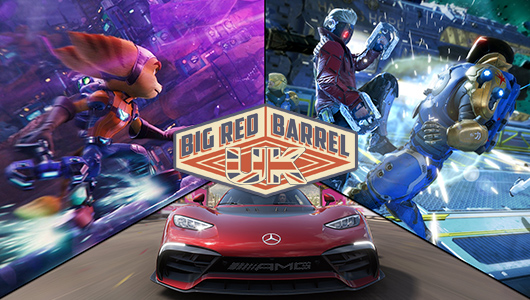 Here's your first gift while the team are away, let's take a look at this year's best games
Don't call it a comeback, it's a new episode of the Boom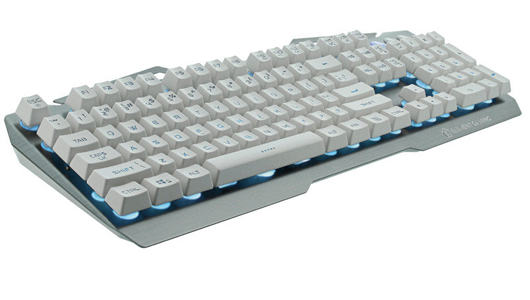 Richard reviews a gaming keyboard with an elegant design and pretty lights - What more could you want?
Time for Flix! Dave, Yoshifett and Jitterbug return to talk about Zootopia, Idris Elba, The Nice Guys and Vice Principals.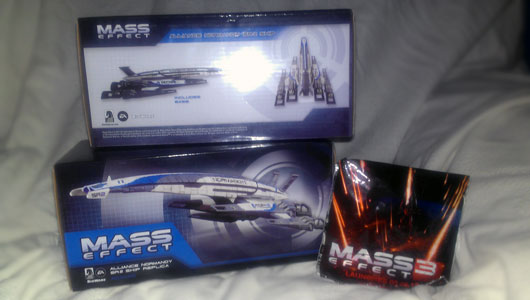 You could win one of two Mass Effect Alliance Normandy SR-2 Replica Ships! All you have to do to win one of these great prizes is answer our simple question.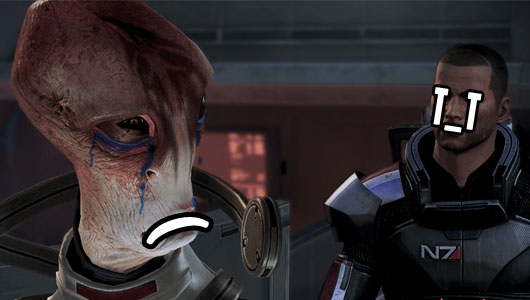 Vocal opposition to Mass Effect 3's ending is making the gaming community look like a laughing stock to people who have more important things to worry about than the conclusion of Shepard's three-game story.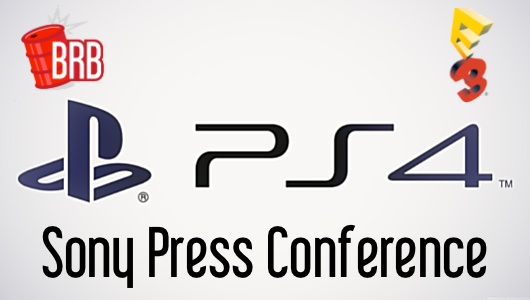 The Sony Press Conference will start at 5.30pm Pacific / 8.30pm Eastern / 1.30am UK (+1 day) on Monday June 10th – and we'll be liveblogging every moment of it right here at BRB.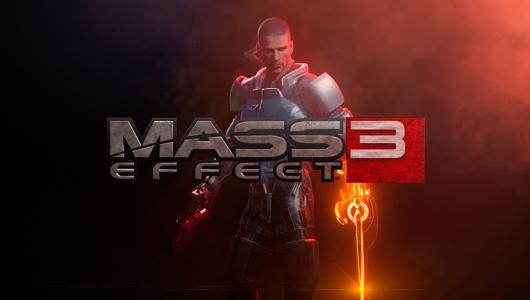 The competition has now closed - thanks to everyone who entered. Winners will have their codes sent to them via a forum private message.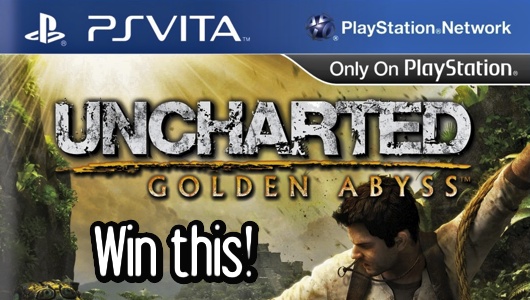 Have you just picked up a shiny new PS Vita? Is your wallet hurting? Still in need of a copy of Uncharted: Golden Abyss? Never fear, because we're giving one away!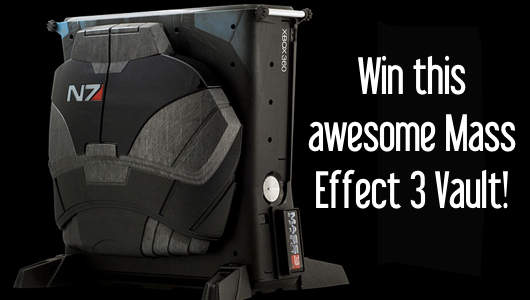 Winning stuff is awesome. Winning awesome stuff is, presumably, awesomer. Winning a Calibur 11 Mass Effect 3 Vault is awesomer still. Awesomerer, if you will.