Watch out for the bitey boogins dear listeners, for they bite and that.
It's cold on both sides of the pond right now but not to worry, you can have a cuddle with Dan, Tim and Coleman to keep you warm… or your ears can at least.
On this week's episode of the Big Red Barrel UK Podcast:
Quantic Dreams teams up with NetEase Games, goes multiplatform
Sony reportedly shifting first party development to PlayStation 5
Metroid Prime 4's get's development halted and restarted with a new studio
Dan got to be a glorified Guinni Pig for EA with the Anthem VIP Demo
Coleman has a tumble, gets a new mixer and reviews Resident Evil 2
Thank you so much for your continued support, we truly couldn't have kept going for this long without the best audience we could possibly wish for. For your convenience, you can simply download the MP3 by clicking HERE or you can subscribe via iTunes, RSS, Spotify or YouTube and stay up to date.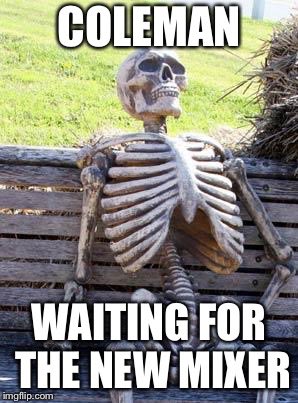 Thanks to Richard Kirke for the BRBUK memes.
Tags: Anthem, Dragon Ball FighterZ, Dragon Ball Game - Project Z, Marvel's Spider-Man, Metroid Prime 4, NetEase Games, PlayStation 5, quantic dreams, Resident Evil 2, Retro Studios, Sony, Tom Clancy's The Division 2