Hey there you crazy, wild cats.
The Division is out and we may have lost Dan to it – though he may actually be sick. In his place we have Tim & Coleman fighting for his chair, along with Diarmuid and Kev swiping what's left. That's right, it's one of those rare four person shows… expect things not to run so  smoothly.
Catching up on all of the news from Nintendo Direct
Microsoft axes Lionhead and Press Play
Harmonix moves away from Mad Catz
Ubisoft just can't help themselves when it comes to pre-orders
Everyone plays Tom Clancy's The Division
Plus so much more (seriously there's so much news)
We appreciate you chaps taking time out of your week to listen to our show.  For your convenience, you can simply download the MP3 by clicking HERE or you can subscribe via iTunes, RSS or Stitcher and stay up to date.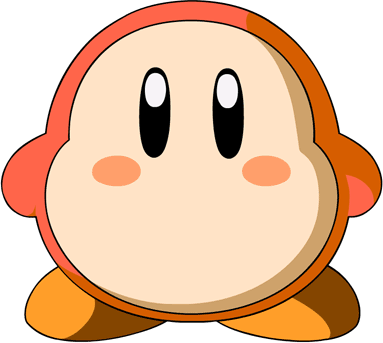 Tags: Assassin's Creed, Bethesda E3, Disney, fable legends, Fallout 5, Harmonix, Hitman, HTC Vive, Lionhead Studio, Nintendo Direct, PDP, Playstation VR, Pokémon Comaster, portal, Rock Band 4, Ryan Alosio, square enix, The Lab, thief, Tom Clancy's The Division, Ubisoft, Wargaming