Dan makes a return this week, after four weeks of experiencing facial swelling madness and hunting for his cat in North London. As always, Dan is joined by Jon and Tim to plough through all sorts of video game goodness. Splendid.
This week, the chaps chatter about:
Microsoft axe 18,000 jobs, change their mind about making TV shows
Xbox One has a big jump in sales following its Kinectomy
Jon likes fighting games again
Super Smash Bros.
We get all excited about the Destiny Beta
GRID Autosport
MouseCraft
Transformers Universe Beta
Goat Simulator
Picross e4
Titanfall DLC
The Nurburgring for Forza 5
We're running a little behind with our orders in BRB UK towers – this show was recorded on Thursday 17th July 2014.
We'd love to hear from you, so feel free to drop us a line (or even a short MP3) at brbuk@bigredbarrel.com.
We appreciate you chaps and chapettes taking time out of your week to listen to our show. For your convenience, you can simply download the MP3 by clicking HERE or you can subscribe via iTunes, RSS or Zune and stay up to date.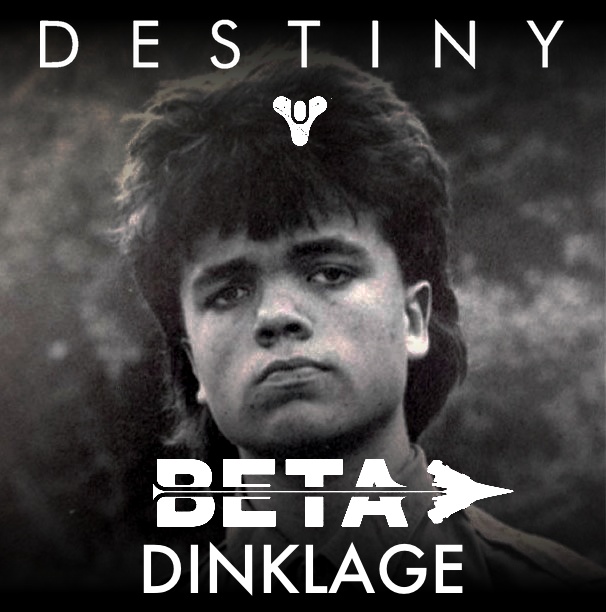 Tags: Destiny, EVO, Forza 5, Goat Simulator, GRID Autosport, Kinect, Microsoft, MouseCraft, Nurburgring, Picross e4, Super Smash Brothers, Titanfall, Transformers Universe, Xbox One