The cannibalistic adventures of Bad Plan Man continue! Join Dave, Yoshifett, and Jitterbug as they wrap up their explanation of Arnold Schwarzenegger's super powers in this 80's classic.
Check back next week for an all new flix!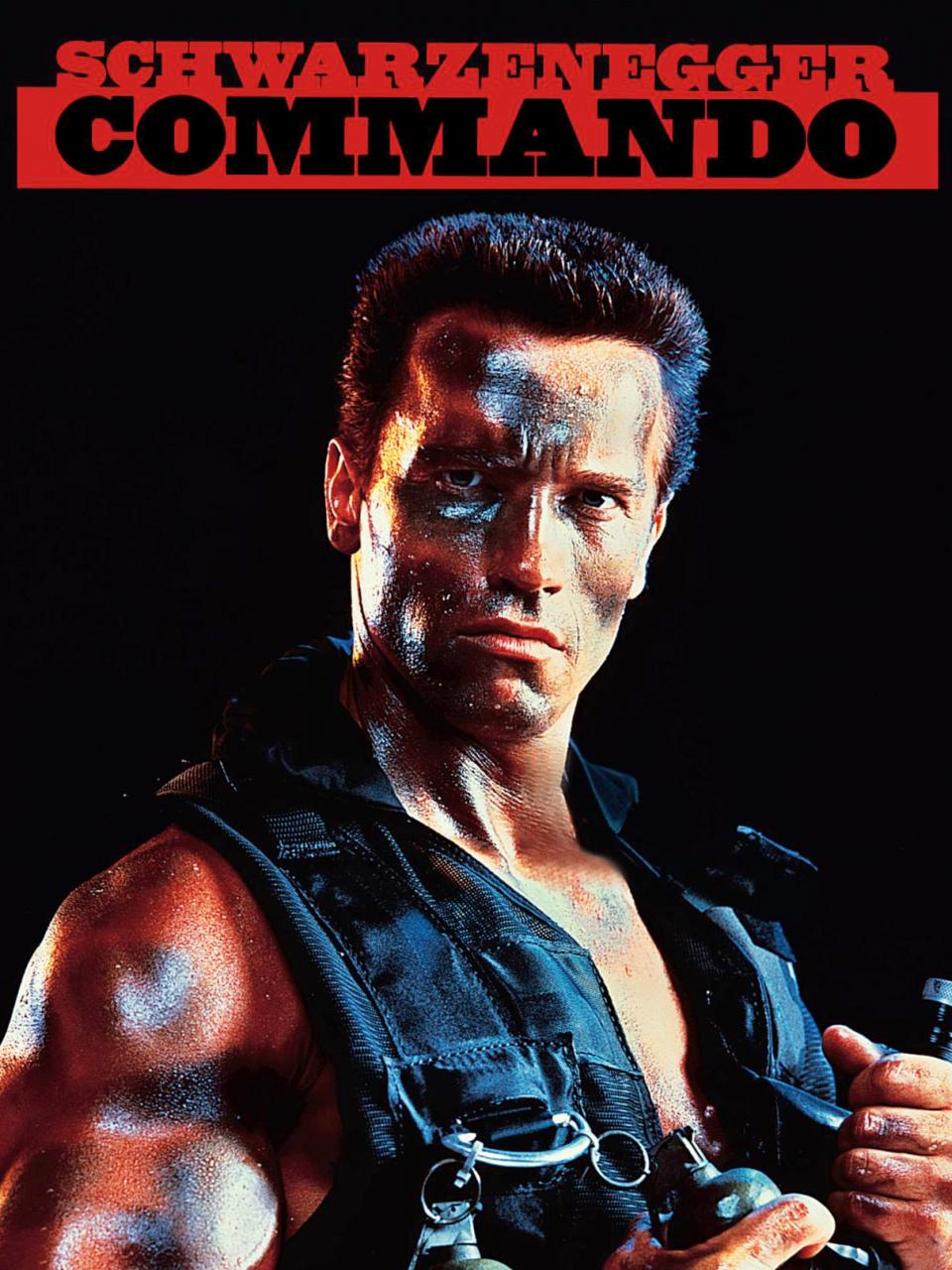 Here's the RSS feed.  Leave an iTunes review and subscribe here.  Download the show here.
Tags: Big Red Flix, BRB, Commando