News from the front: Star Wars: The Clone Wars sucks! Join Dave, Yoshifett, and Jitterbug as they spew hatred all over this "Star Wars" movie and all the terrible things contained within.
Check back next week for an all new Flix!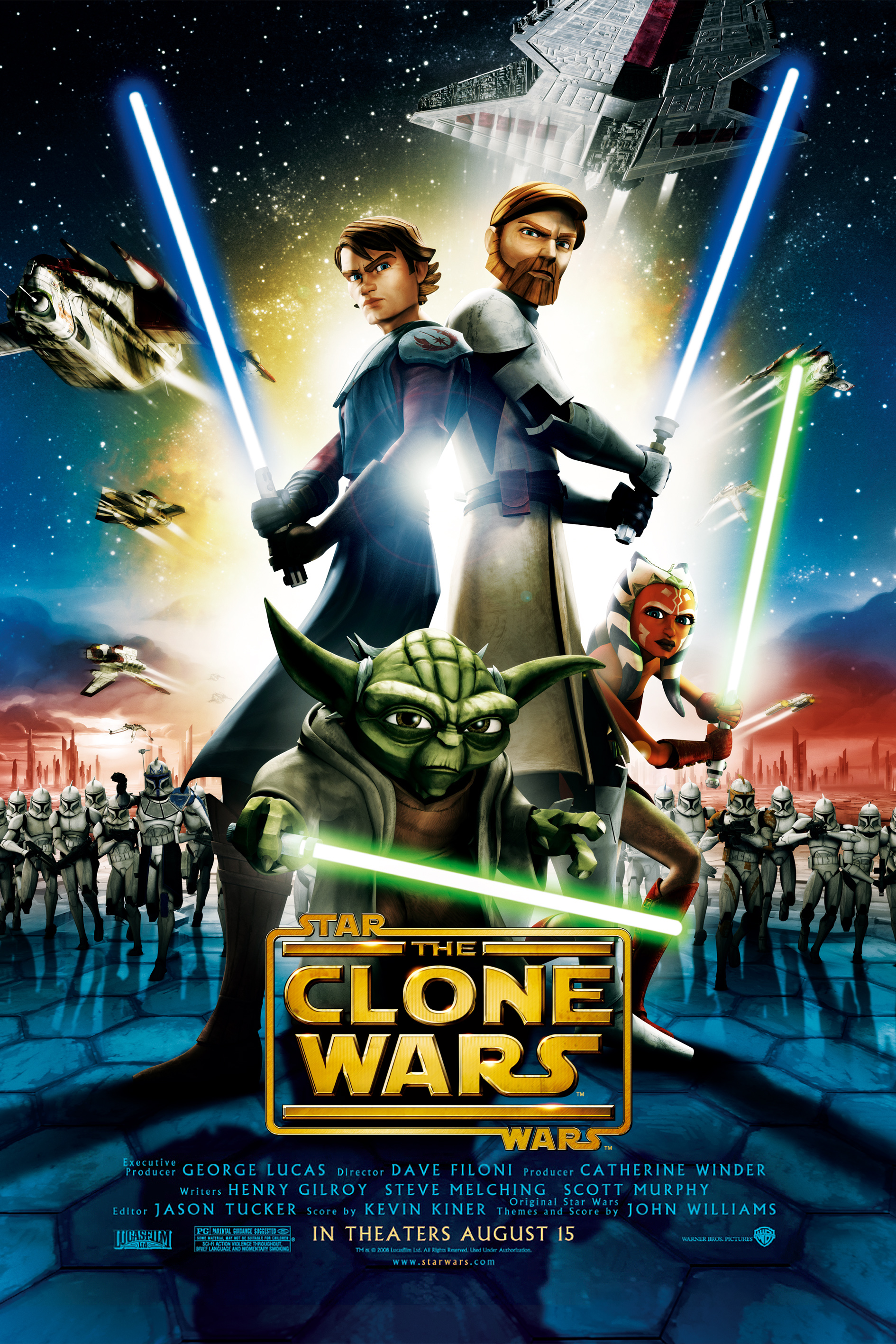 Here's the RSS feed.  Leave an iTunes review and subscribe here.  Download the show here.
Tags: Big Red Flix, BRB