For those living under a rock, the upcoming releases of two competing, next-generation consoles may not have registered with you. While the circumstances of their lives likely prevent them from getting too excited by this fact – what with the lack of power supplies under rocks – a great many house-, flat- and caravan-dwelling people now have a number of decisions to make. Which console are they getting at launch, if any? What launch games will they pick up with it? What accessories will they be getting? Personally, I have nailed down only two decisions – firstly, I will be getting a PlayStation 4 at launch and secondly, for the next-generation and beyond, I will be 'going digital'.
To be honest, the choice to purchase all of my future games digitally was made before either console was announced. I have not bought a disk-based game since Far Cry 3 last year. For me, the major reason behind this is convenience. Not having to trek into my local GAME, which is 40 minutes away, to pick up a game is bliss. There is no chance of arriving at the shop in question, only to realise it's out of stock. There are no annoying shop assistants trying to sell me disk insurance or crap, third-party accessories. Finally, when I am genuinely interested in picking up Dead or Alive 5, I don't have to put up with knowing stares from my fellow shoppers.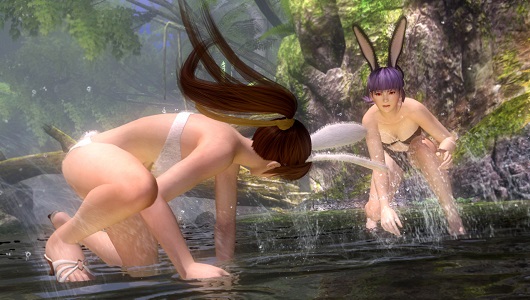 As more and more information regarding the PlayStation 4 has been released, my enthusiasm for the digital future has grown.
Of course, there are still concerns that have not been fully addressed yet. For instance, buying a digital copy of a game can mean there are no avenues available for resale and even if some open up, due to the nature of digital media, there is no resale value. One solution would be for Sony to open a PSN trading section, where people could either swap or give back digital purchases for credit, though a lot of work to build up confidence in the value of such a system would need to be done. A more consumer-friendly option would be having the capacity to extract your licence for a game into a code that you could resell on the open market, though again, this would need to be airtight to succeed.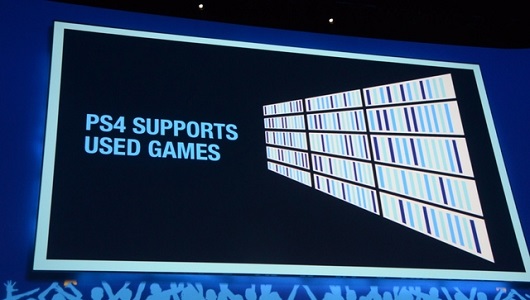 Thankfully, this issue will not affect me as I don't sell my games on. However, an issue that could (and does) affect me is broadband penetration. While I live in London and have an unlimited data package with my provider, I also go back home to visit my parents in Ireland regularly (hence the eagerness for a proper remote play solution). Unfortunately, their house is in the back-arse of nowhere comparatively – up until a few years ago, the Internet connection was still using a dial-up modem – so I may be waiting for my utopian future for a few more years. At least it's better than living under a rock!
Traditionally, pricing has been a concern throughout this generation. While the high-street stores were being undercut by online retailers, PSN and XBL prices had remained steadfast at the RRP. Helpfully, both stores have slowly been learning lessons from Steam – running regular sales and cutting the prices of retail games more quickly to match their brick-and-mortar counterparts. PlayStation Plus, particularly its Instant Games Collection initiative, has also pioneered a fantastic consumer-focussed subscription model which is going to continue into the next generation.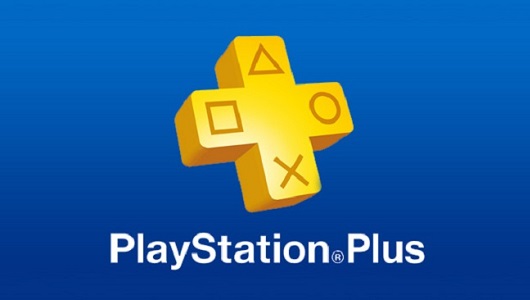 In the end, going digital is an investment. Many of the perks of such a choice will only be truly felt in the future. As November approaches, and this future comes closer, I believe the two decisions I have made so far are right for me – now I just need to decide on the rest.
Tags: Dead or Alive 5, Far Cry 3, PlayStation 4, PlayStation Plus, PSN