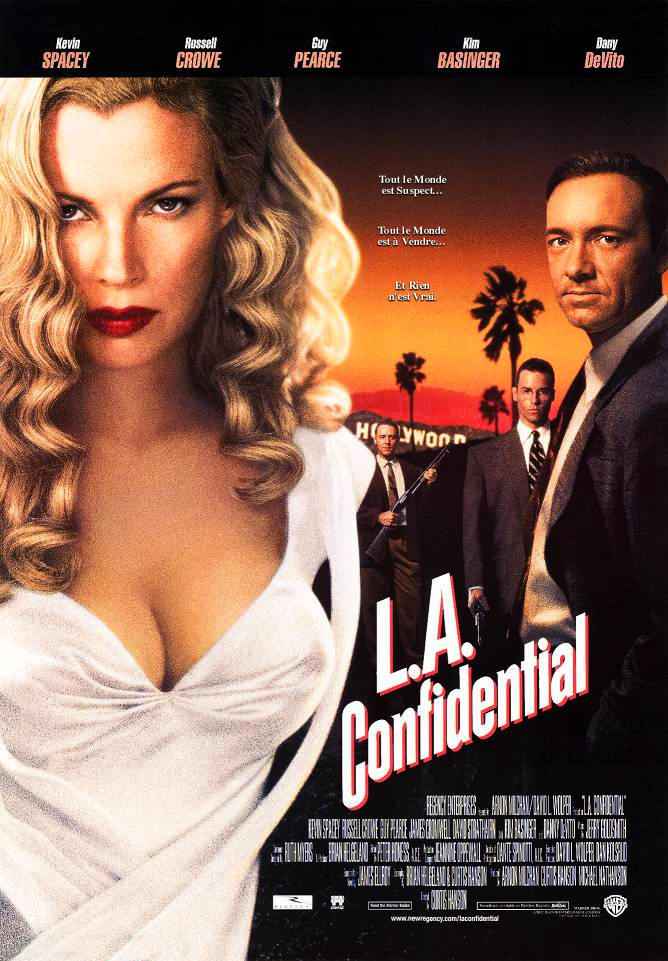 Life is good in Los Angeles, it's paradise on earth and it's the setting for murder in LA Confidential. Join Dave, Jitterbug, and Yoshifett as they discuss the real Russell Crowe, why this should have been a TV series and make Jitterbug take shots.
Check back next week for part for part 2!
Here's the RSS feed.  Leave an iTunes review and subscribe here.  Download the show here.