On the 16th of July, Big Red Barrel moseyed on down to Loading/MADD in Soho, London to head up the second of it's on going Table Top Tuesday series of board game themed nights. This particular night was in celebration of Batman: Arkham City Escape's launch, and was the first time that the game was publicly available to play.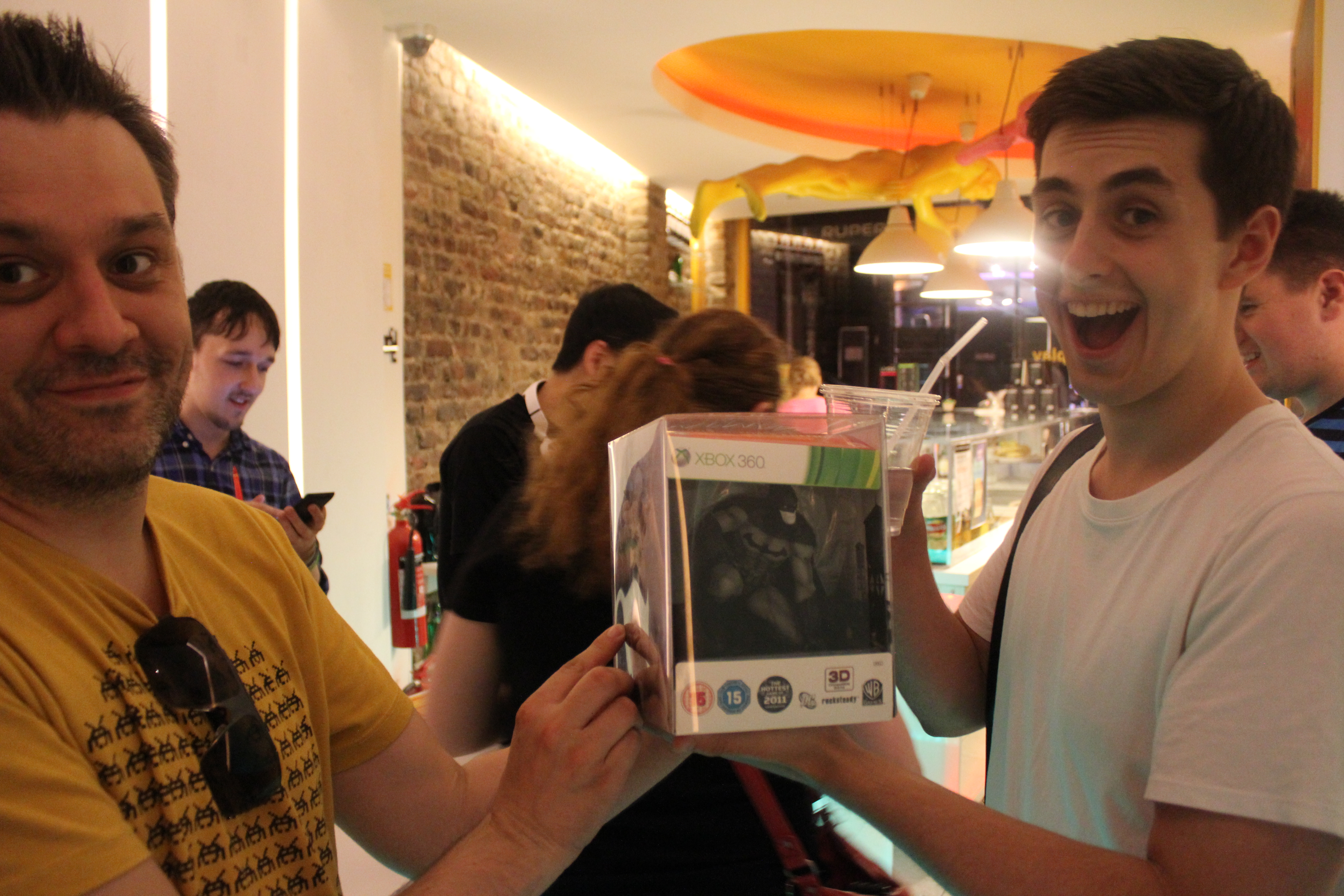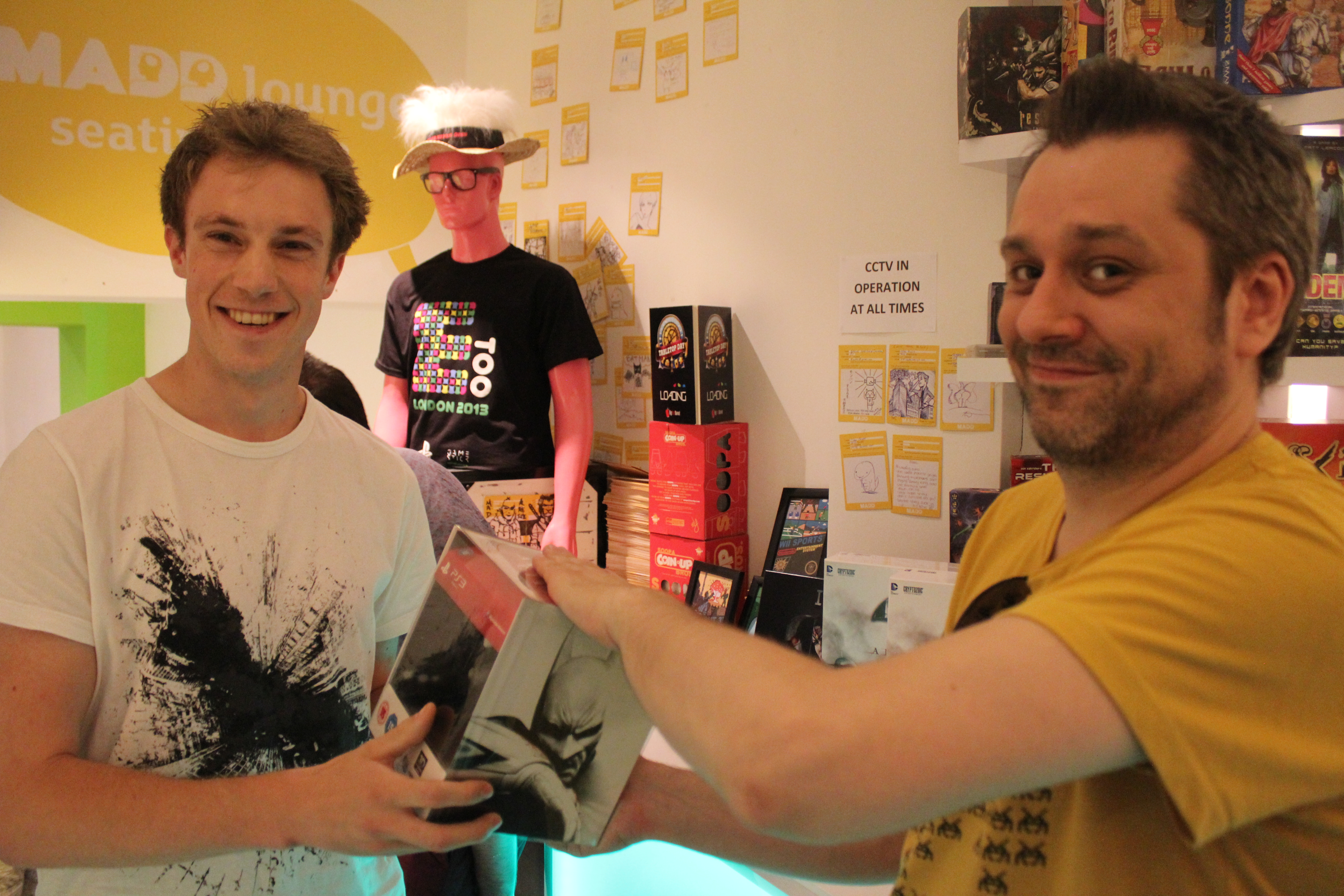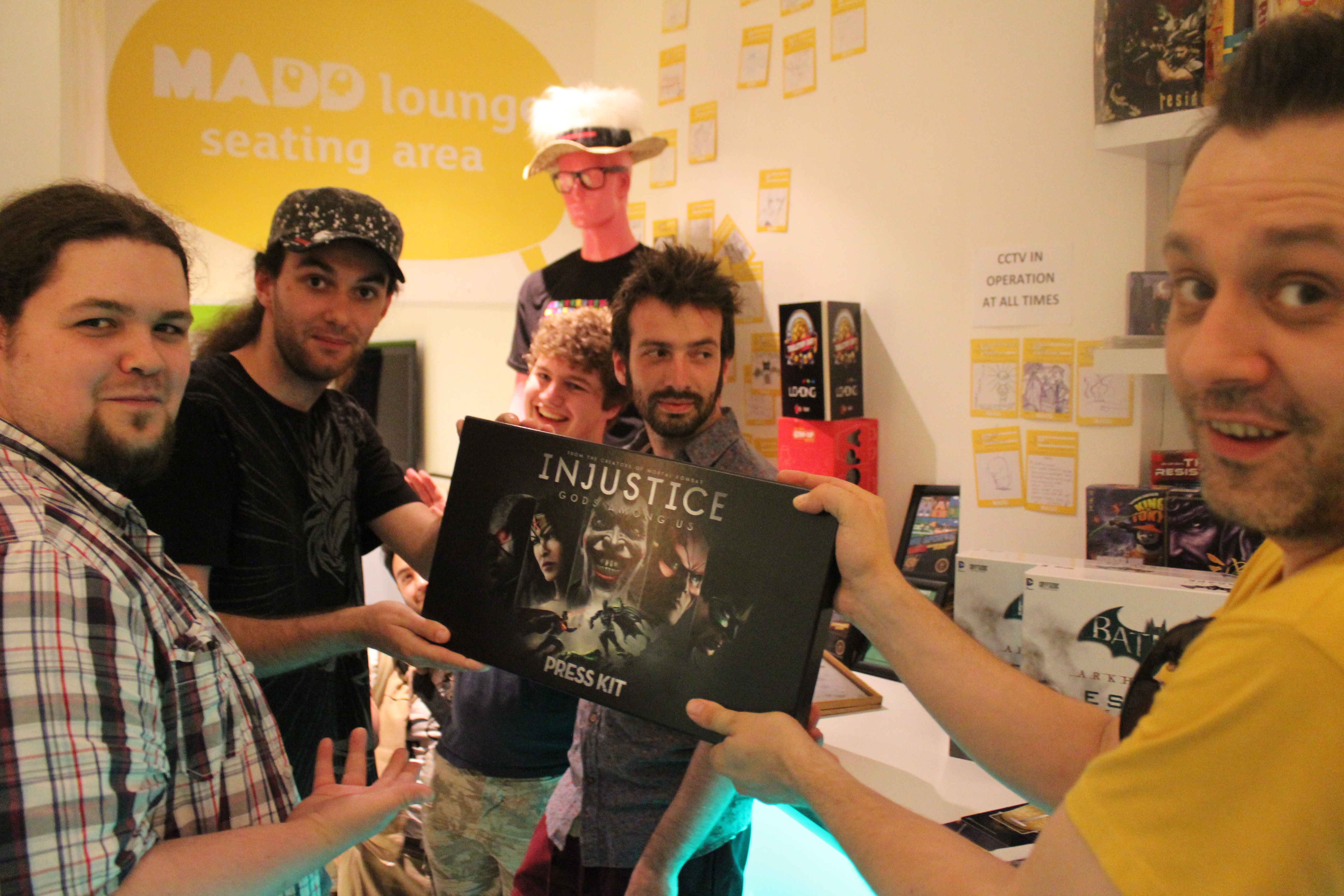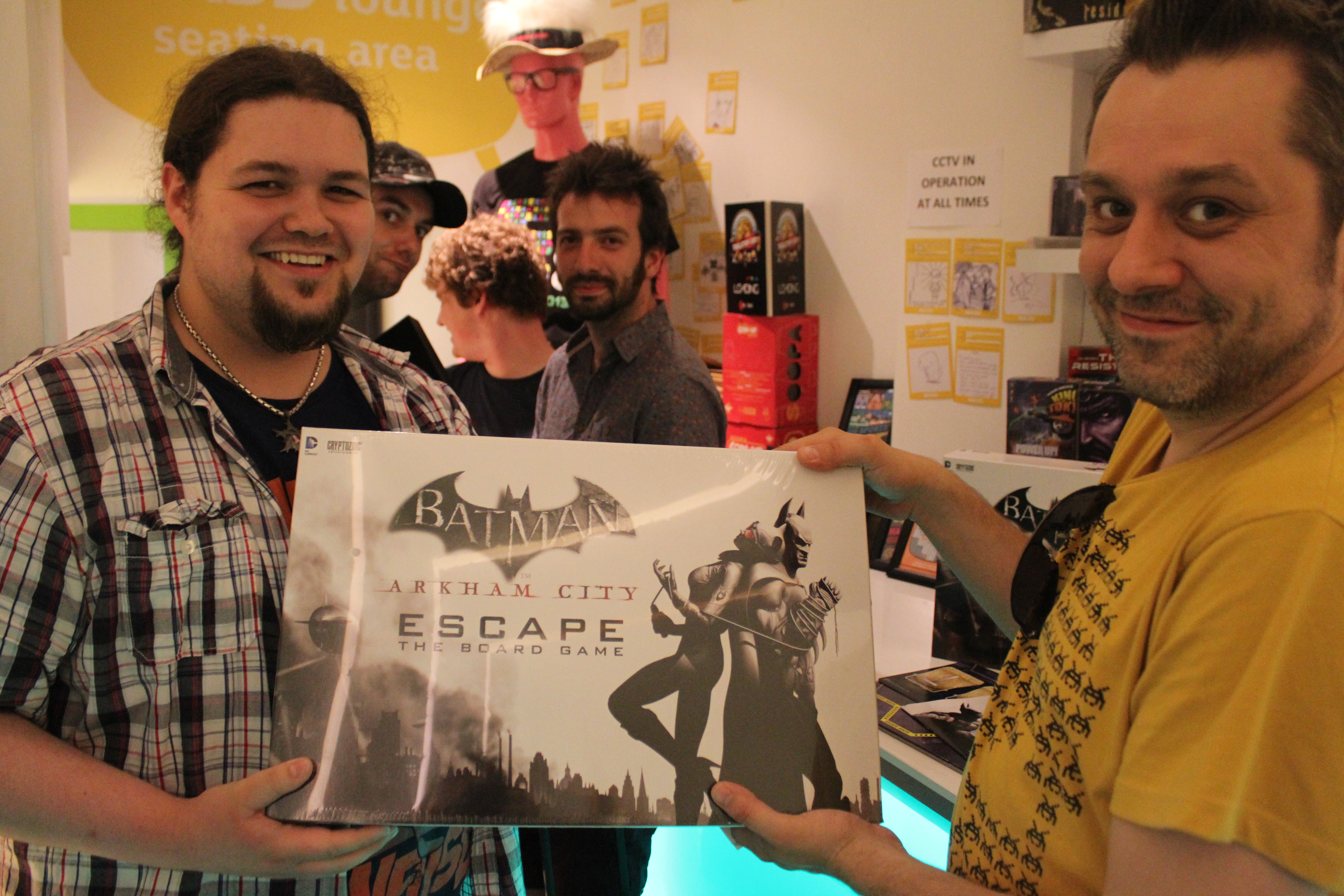 Prize winners for the night were a lovely mix of regulars to Loading (and to Table Top Tuesday), along with a few people who had come down for the first time.
It was another fantastic night at Loading, and another successful Table Top Tuesday. A big thank you needs to go towards Jimmy of Loading and Jon of MADD for continuing to put up with us for another week, and of course to Esdevium Games for donating copies of Batman: Arkham City Escape. It was wonderful to see so many people playing together with friends and new friends alike, so thank you to everyone who came down. If you missed out on the night: FEAR NOT! A copy of the Batman board game has taken up permanent residence on the gaming shelves at Loading.
We will be continuing to head up a board game night at Loading every Tuesday from 8pm until late, and we hope to see as many of you there as possible.
Tags: Batman: Arkham City Escape, BRB, BRB Event, Esdevium Games, Loading, MADD, Table Top Tuesday, The Goddamn Batman