After the success of BRB rolling out Loading Bar's regular boardgame night last Tuesday, we are returning to our most popular London based hang out for a night of pretending to be Batman (Well, you'll all be pretending because as we all well know, I AM BATMAN!) Big Red Barrel is very proud to keep the barrel rolling for Table Top Tuesday by presenting a special launch event to mark the release of Batman: Arkham City Escape – The Board Game.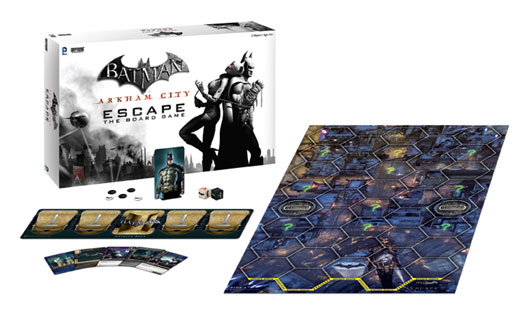 Not only will we have this brand new board game freely available to play on the evening, but we will also have:
• A new copy of Batman: Arkham City Escape – The Board Game for one lucky to winner to escape with.
• Copies of Batman: Arkham City to be won for gaming consoles.
• Limited edition Batman Arkham Batcocktails available only for the evening.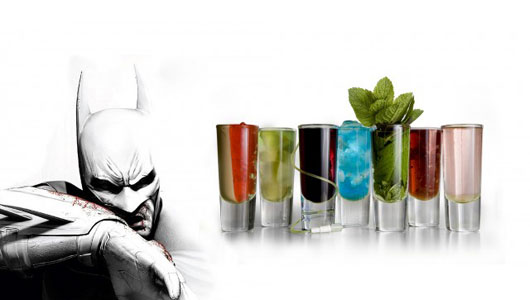 We will also have a few more batsurprises in our utility belt with a number of Batman based videogames including the most recent Batman: Arkham City and Injustice: Gods Amongst Us, all available to play for free.
Thanks to everyone that came along last week, especially to, the newly acquired friend of the site, Simon, who kindly ended up taking charge of a Netrunner masterclass to bring everyone up to speed on the rules and obviously thanks to Cara for being a great first special guest. There is also a small possibility that we may have another super special guest breaking into the Asylum later in the evening this Tuesday, but his whereabouts are as yet unconfirmed.
Hope to see you again, same Battime, same Batday, same Batlocation. If your can't use sonar to detect where we are I suggest you use GPS on some sort of handheld electronic Batgadget.
DAY: Tuesday 16th July
TIME: 8pm-Late
MADD
53 Rupert Street
Soho
London
W1D 7PH
UK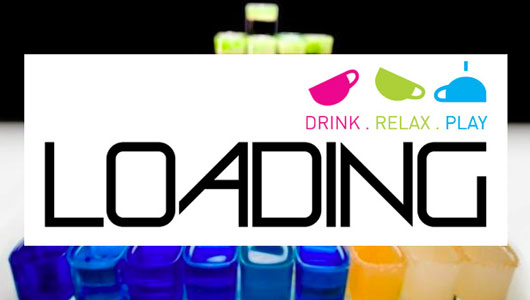 Tags: Batman, Batman: Arkham, Batman: Arkham City, Batman: Arkham City Escape, Batman: Arkham Origins