It looks like Microsoft have finally caved under the pressure (and blatant trolling) delivered by Sony at last weeks E3 as earlier this evening Don Mattrick announced the removal of DRM from the Xbox One.
"You told us how much you loved the flexibility you have today with games delivered on disc. The ability to lend, share, and resell these games at your discretion is of incredible importance to you. Also important to you is the freedom to play offline, for any length of time, anywhere in the world." Mattrick writes in the official statement. He then went on to explain how "after a one-time system set-up " an internet connection will no longer be required to play offline games, and that lending and trade-ins are also back on the table.
In addition to this news was the announcement of day one digital downloads, as well as the removal of regional restrictions which is bound to make a lot of people happy.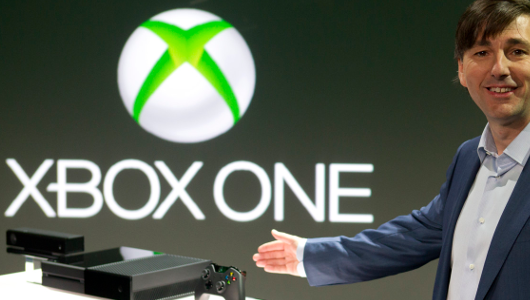 In his closing statement Mattrick writes, "While we believe that the majority of people will play games online and access the cloud for both games and entertainment, we will give consumers the choice of both physical and digital content. We have listened and we have heard loud and clear from your feedback that you want the best of both worlds."
After Mattrick's rather controversial comments in the news over the last week this has come as a huge, and extremely welcome surprise for gamers and can only work in Microsoft's favour. This has no doubt brought back a huge number of people who were feeling let down by Microsoft's questionable DRM policy.
Tags: Don Mattrick, DRM, Xbox One