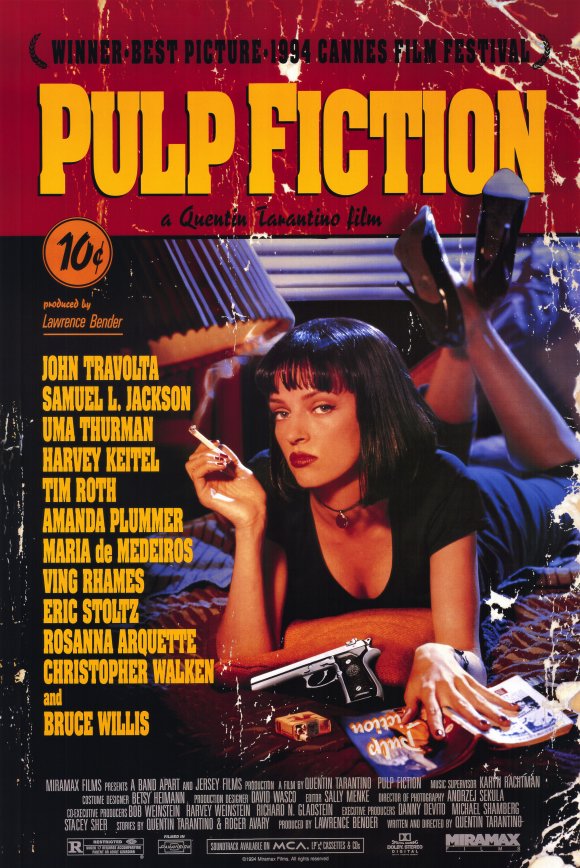 All good things must come to an end and so does this BKR of Pulp Fiction. Join Dave, Jitterbug, and Yoshifett as they discuss the great Samuel L. Jackson moments and horrific (at the time) gimp scene that completes Quentin Tarantino's masterpiece.
Check back next week for part for a new adventure!
Here's the RSS feed.  Leave an iTunes review and subscribe here.  Download the show here.