Blog Archives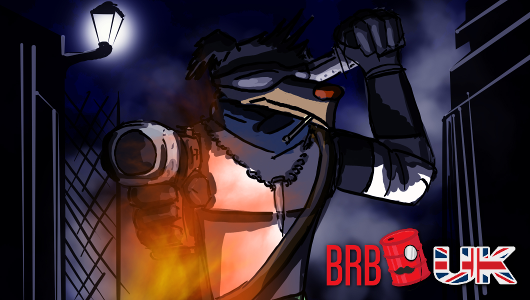 Tim & Coleman are joined by Gal Kfir this week to talk about his new game Metroidvania-type game about Dogs, Buck.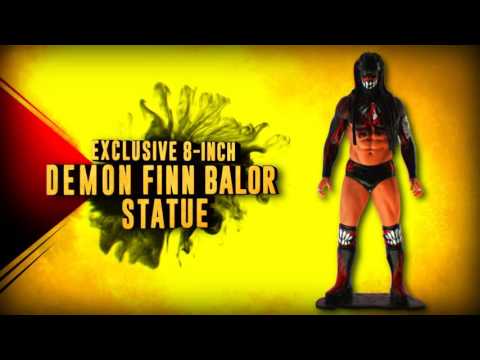 Today, 2K announced an NXT Edition for WWE 2K1 7, which comes with a Demon Finn Balor statue, a signed portrait of Shinsuke Nakamura and other exclusive items too. This version will be limited to 50,000 copies worldwide and will be available for PlayStation 4 and Xbox One.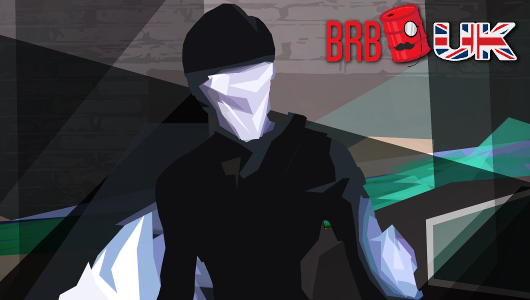 Coleman & Tim are your hosts in this week's episode of the BRB UK Podcast, but they've also managed to rope in Mike Bithell.