Blog Archives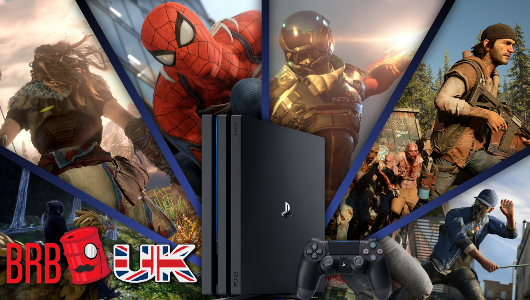 Coleman & Tim talk about the PlayStation Meeting and more before being joined by Nicoll Hunt from I Fight Bears.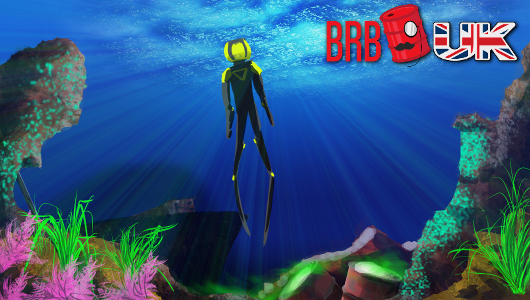 Coleman, Tim & Kev make up this week's Team BRB UK once again to cover Abzû, Worms W.M.D & more.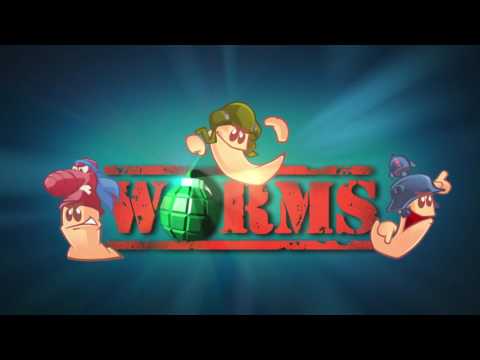 If you have been looking forward to Worms W.M.D., you now have even more reason to pre-order. The All-Stars pack brings exclusive weapons, customization, campaign levels and more to the game, from titles like Rocket League, Goat Simulator, PAYDAY 2, The Escapists, Yooka-Laylee, Saints Row IV and Broforce!