Blog Archives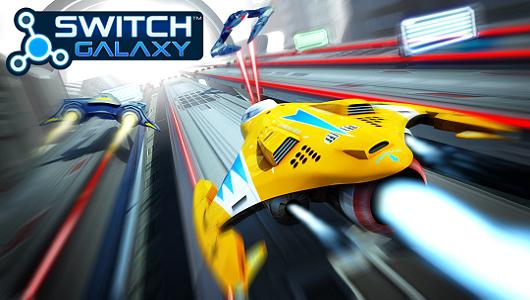 Does Atomicom's PlayStation Mobile exclusive offer the same adrenaline-pumping action as Psygnosis' magnum opus?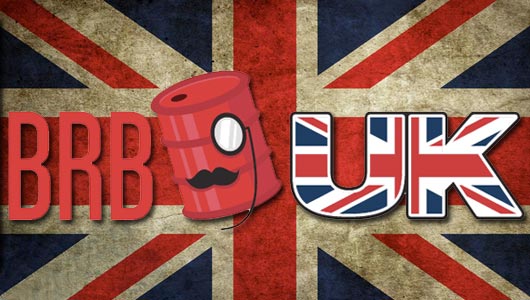 Pip-pip, denizens of the inter tubes! It's that time of the week for your regular dose of spiffingness. So join Dan, Jon and Tim as they merrily romp around the week's gaming news.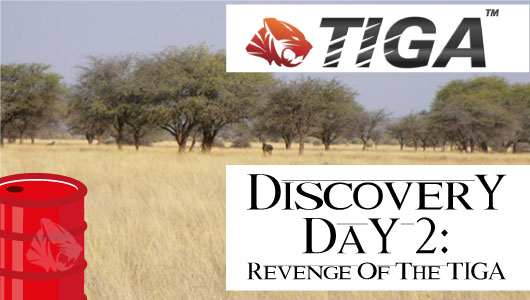 I got the chance to get some hands-on time with a selection of upcoming games made by a group of Indie developers.