Blog Archives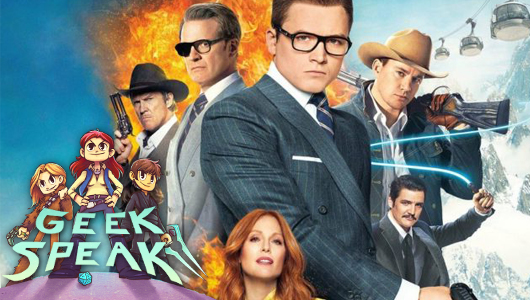 Lauren, Alex and Jo chat EGX, Dune reboot, new Kingsman, Chef, The Evil Within and so much more!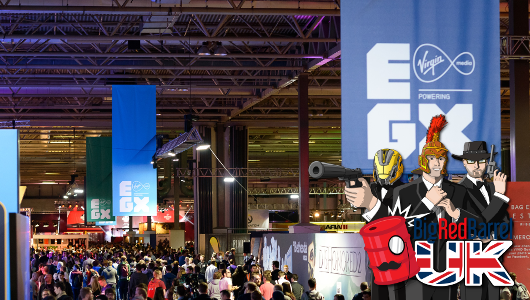 We all took our yearly pilgrimage to EGX in Birmingham for the sole purpose of playing video games and talking about them.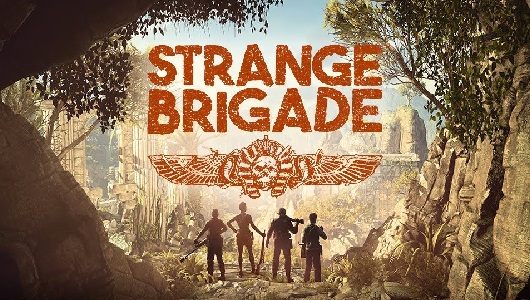 Diarmuid played Rebellion's four-player co-op shooter, Strange Brigade at EGX and had a spiffing good time.