Blog Archives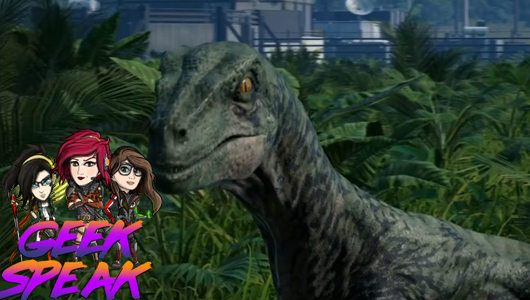 Alex, Jo, and Diarmuid chat news, Jurassic World: Evolution, Extinction, How It Ends and more!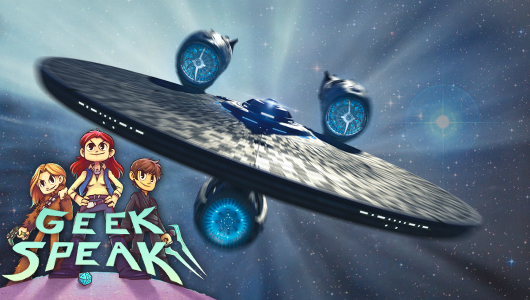 Monica, Alex and awesome guest Oli talk about Monster Hunter, Ghostbusters, Star Trek Beyond, Nerd HQ and more!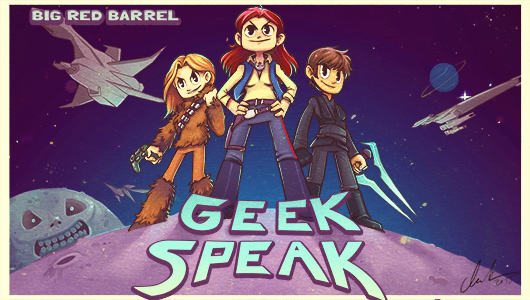 Hello and a warm welcome back to BRB Geek Speak. This week is full of Cons, Marvel and DC talk as well as other wonderful geeky things!