Blog Archives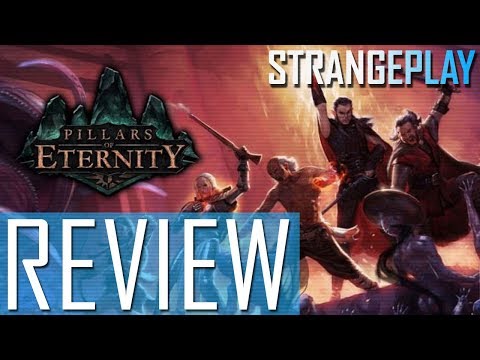 Join Rik and Simon as they delve deep into a review of Pillars of Eternity: Complete Edition on PlayStation 4. Click to Subscribe ► http://bit.do/BRBTVSubscribe.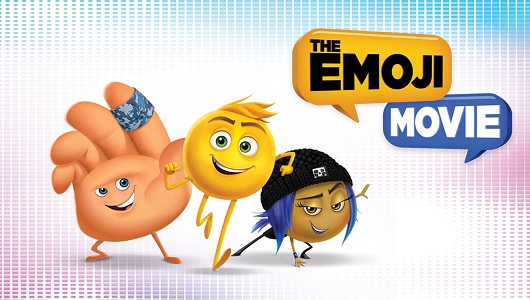 Diarmuid reviews the ever popular Emoji Movie and struggles to see the smiley face through the poop.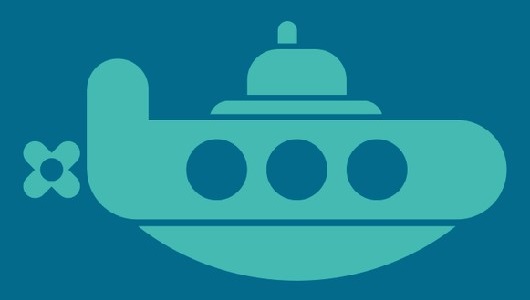 This pocket-sized game is a masterpiece of demonstrating how simple mechanics can still make for a great time.