Blog Archives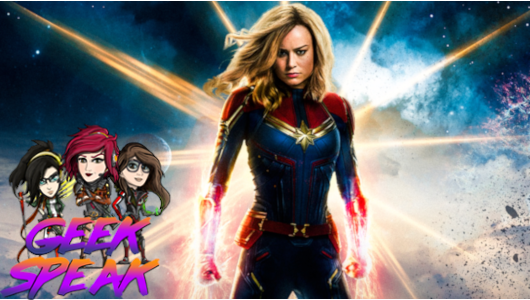 Alex, Jo and Diarmuid chat Captain Marvel, Pode, The Expanse, Golf Peaks and much more!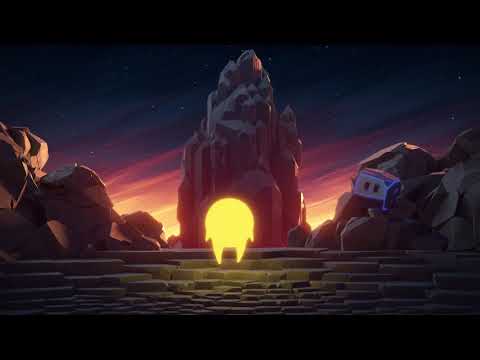 Henchman & Goon have announced that their co-op exploration game, Pode, is coming to the PlayStation Store on 19th February. Giving center stage to teamwork, Pode positions players as heavily contrasting characters who need to work in sync using their distinct abilities to solve intricate puzzles and bring the world to life around them.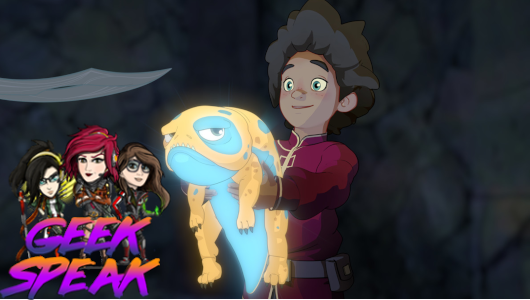 Diarmuid, Jo and Sean chat EGX impressions, Life is Strange 2, Dragon Prince, a bunch of new trailers and much more.