Blog Archives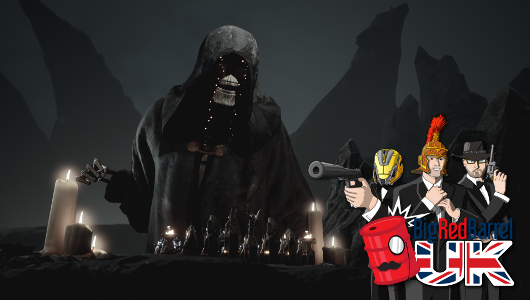 There's Chess Ultra, SUPERHOT VR, Perception, Marvel vs. Capcom: Infinite and more in this week's BRB UK Podcast.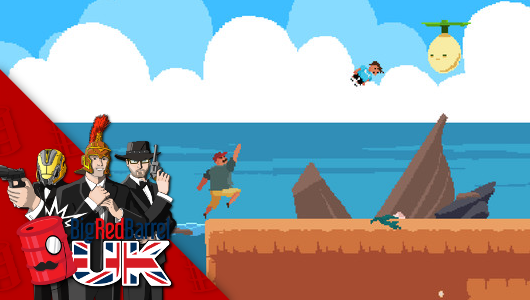 PMPB joins Coleman & Tim this week to talk For Honor, Dad Quest, emulation projects & all this week's biggest gaming news.
Continuing their on-going series of instructional videos, Vault-Tec have released a new segment covering perception – an important attribute in making you S.P.E.C.I.A.L. The end of the world as we know it is coming on 10th November when Fallout 4 releases.