Blog Archives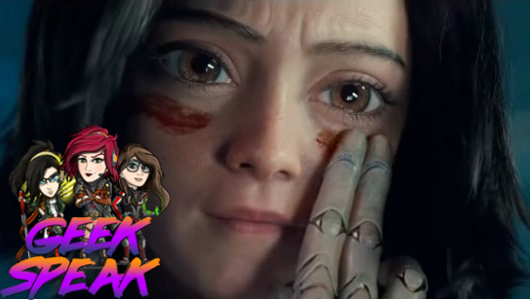 Jo, Diarmuid and Alex chat about Alita: Battle Angel, Nightflyers, Russian Doll, Song of Memories and more!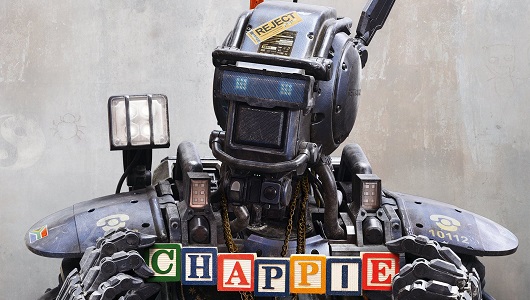 Like the movie itself, this review of Chappie is going to be a little different. Both Diarmuid and Jess give their views on the divisive new film from Neill Blomkamp.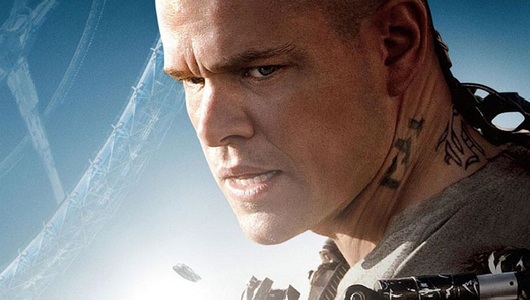 The wait for Neill Blomkamp's next project is over and Elysium is as beautiful as his previous work – but not without its own issues.