Blog Archives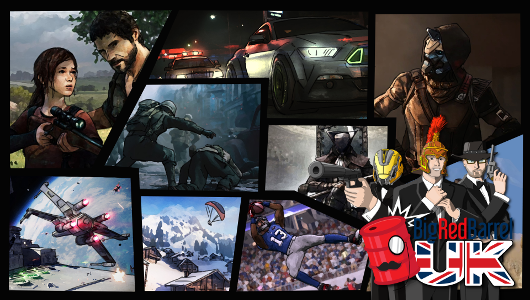 EA, Xbox, Bethesda, Ubisoft, PlayStation, Nintendo and more on this huge E3 special of the Big Red Barrel UK Podcast.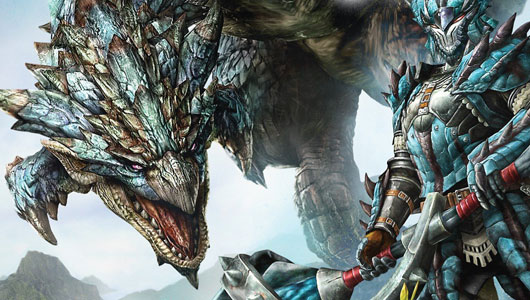 For those of you less than sold on Dark souls and it's ilk, Reuben has an alternative series with all of the soul, and none of the darkness.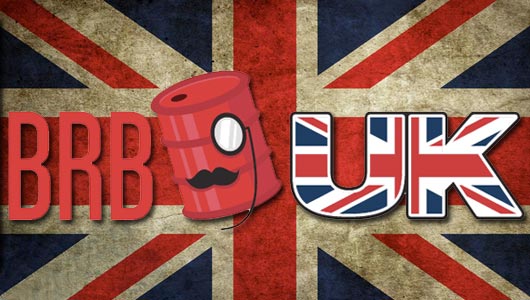 What ho! It's only bally well time for a smidge of Britcasting and general burbling – but we're a man down this week. So join Dan, Tim and special guest Kev as they meander about the week's gaming news.