Blog Archives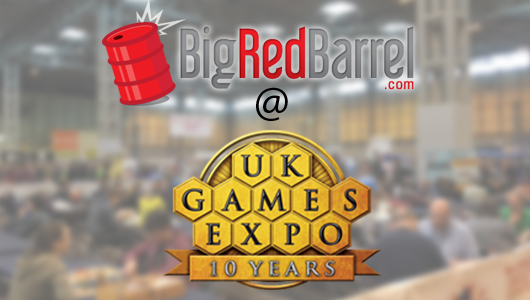 Alex does a UK Games Expo round-up of everything she loved and not so much about the show.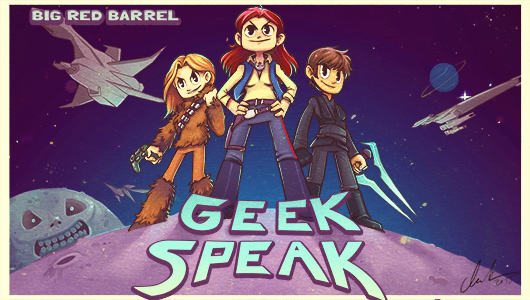 On this episode of Geek Speak Lauren, Monica and Alex talk about EGX Rezzed, fan fiction, card games and dating sims.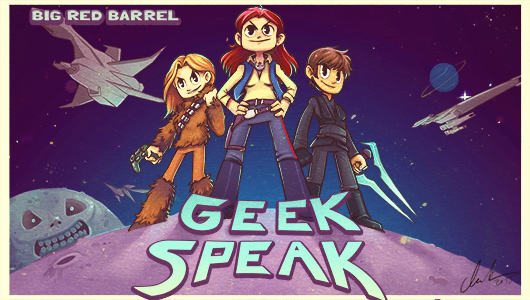 Welcome to another episode of Geek Speak, that is still lacking in Monica, but has yet another great guest, Steve from GGS Gamer!