Blog Archives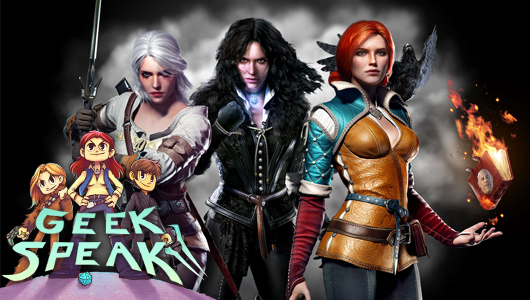 Lauren, Alex & Jo chat about Alien Escape experience, Geek Speak memories & more.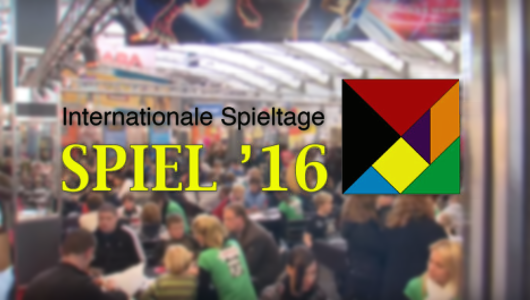 A few weeks ago Michael made his way to Europe's biggest board game convention in Essen.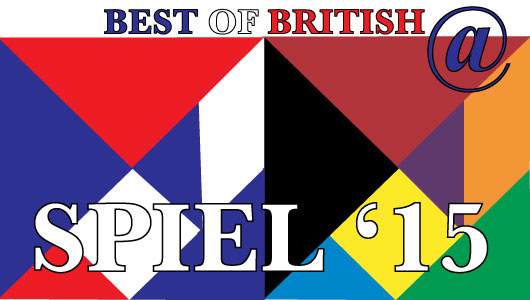 Tim helps pick out some highlights of games from British Designers that are being shown at this year's Spiel 2015 in Essen, Germany.