Blog Archives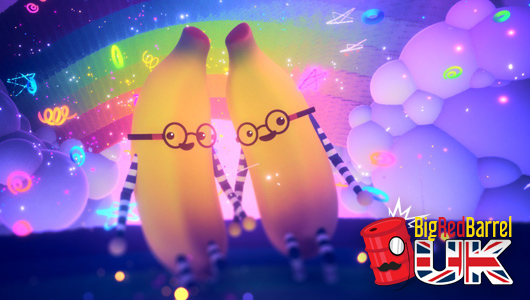 Dreams is finally here and one of us has a Stadia for some reason?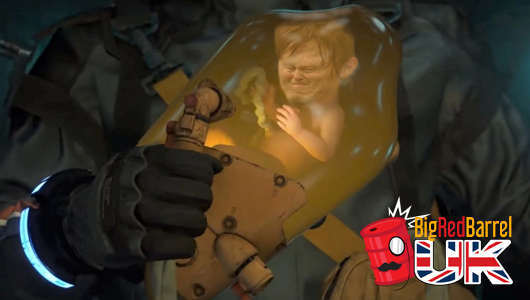 We're talking about Death Stranding, could you guess?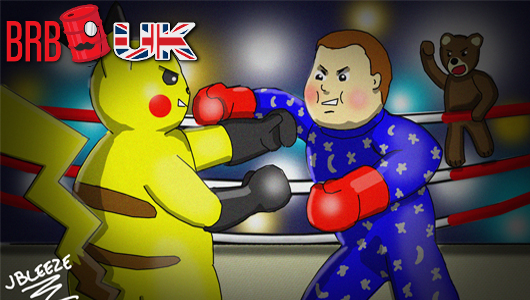 The year is almost over but Team BRB UK still have more to talk about. Dan, Tim & Coleman are talking Kojima, Nintendo Direct, Among the Sleep and other nuggets of gaming goodness.