Blog Archives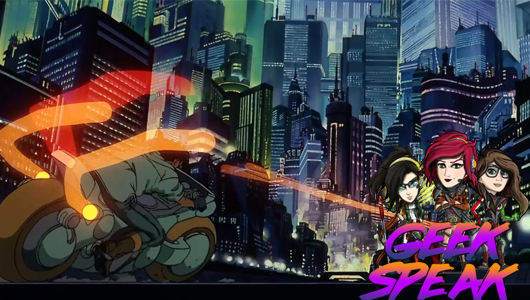 Lauren, Alex, and Diarmuid chat about Coco, Akira, Assassin's Creed: Origins, Lady Bird and much more.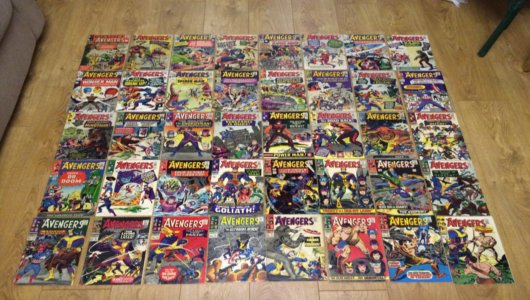 To mark the release of Avengers: Age of Ultron, Michael spent his weekend talking to his Dad about his comic collection.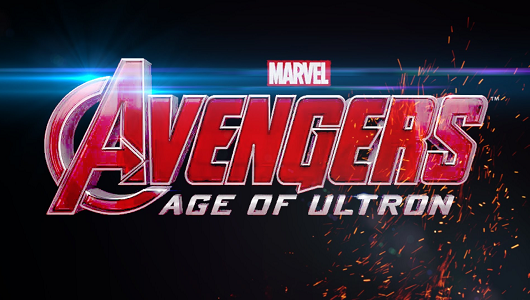 Mere minutes into Joss Whedon's Avengers: Age of Ultron, whatever anxiety Diarmuid felt regarding the tone and 'fun level' dissipated.